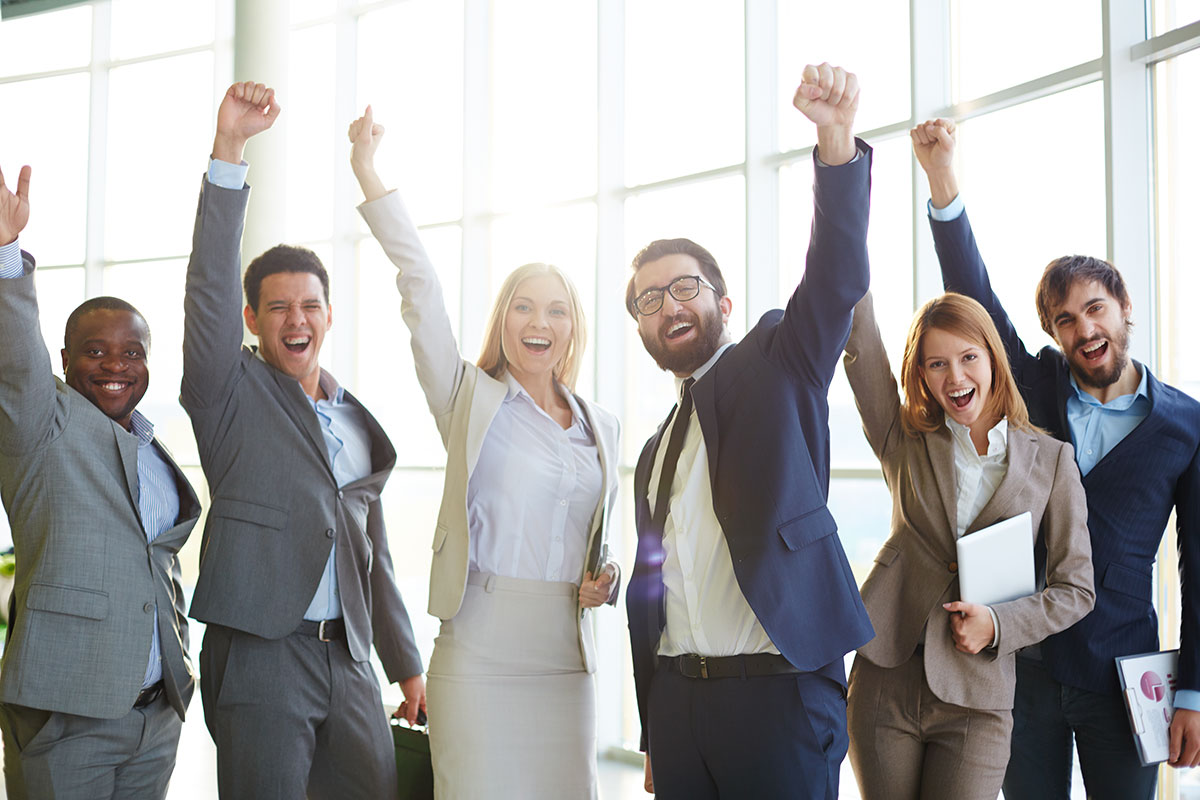 Sharpen your green edge with GBCSA membership
November 28, 2019
Running any organisation in South Africa is about making daily decisions on how to maximize the positive impact that can be leveraged from available resources.
In the last decade, in parallel with the rise of global warming and associated weather events, Green Building Council South Africa has matured. Today, there is such widespread acceptance in efficient electricity and water use practices that it is a challenge to name an industry that is not adopting green approaches.
A growing sector
The development and construction sector, and related sectors, are no exception. Today, GBCSA members not only understand that building green is the right thing to do to enable environmental transformation and social gains, but that it is needed to achieve economic impact in several aspects: accelerated property values, reduced operational costs, higher rentals and more productive tenanted environments.
2020 will again see an increase in green practices in the sector, and this growth will ripple the breadth of the value chain. And connecting the dots within this value chain is where many of the tangible benefits of a GBCSA membership are felt.
Do you have the green edge?
In a challenging economic environment there is a laser-sharp focus on energy, resource and environmental efficiencies. Existing and potential clients value a deep familiarity with these topics, and being exposed to advice, training and networking from those on the green edge, sharpens your own offering.
Find out how you and your organisation can benefit, become a member of the GBCSA.