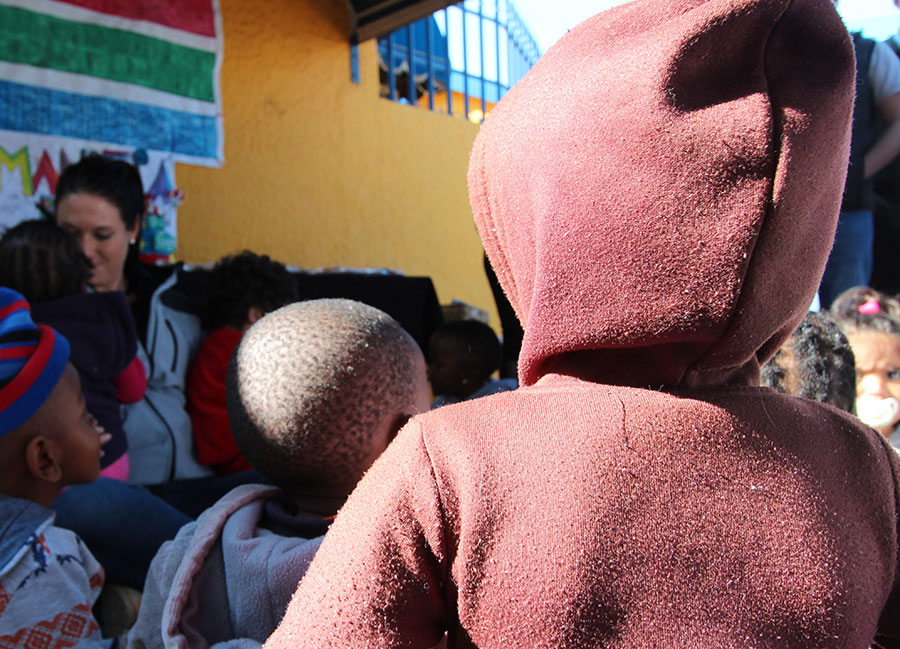 Mandela Day – Thursday, 18 July 2019
June 03, 2019
Call for donations | Mandela Day with GBCSA and WPN
GBCSA and WPN will once again team up to make the difference in our community by assisting Compass Community Provision and Social Services Organisation in Edenvale.
We would like to encourage our members to contribute to this worthy initiative by coming on board as a sponsor and donating your time on the day, as well as much needed items to specifically focus on the project for that day.
Compass' Immediate needs:
Paint and essential paint tools
Curtains, rails or blinds
Two windows
Bathroom water taps and overall improvements
In addition donations of food, clothing of all sizes, blankets and bedding, nappies, baby formula, school uniforms and stationery are always crucial.
Let us work together as members of the built environment and future proof this home by helping them save money over the long term.
Should you wish to make a financial donation towards Compass:
Account name: Community Provision and Social Services
Bank: ABSA
Account number: 4079079921
Branch and code: Greenstone 632005
Please use the reference: GBCSA Mandela and your name when effecting the EFT
Please contact marketing@gbcsa.org.za if you would like to contribute as a sponsor and to discuss the various options available to you and your organisation to get involved and walk the journey with us.
* Compass is an organisation that provides rehabilitation programmes for homeless and abuse women and children.