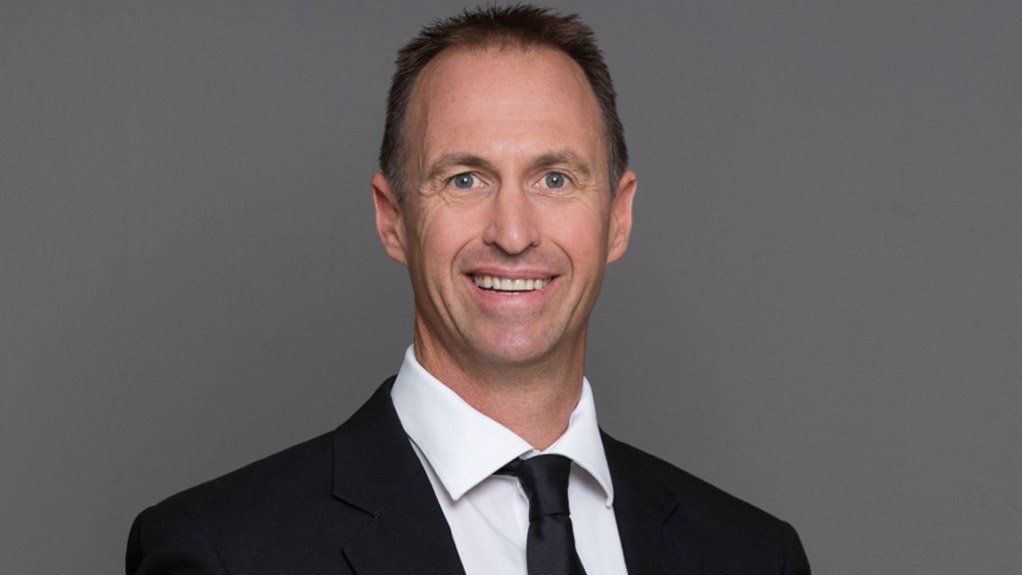 GBCSA welcomes new chairman of the board ­– Brian Unsted
January 26, 2022
Liberty Two Degrees (L2D) Asset Management Executive and Head of Good Spaces, Brian Unsted has stepped forward as the new chairman of the Green Building Council South Africa (GBCSA) board.
"I am thrilled to be entrusted with guiding the GBCSA at this time when sustainability matters are gaining traction in both South Africa and at a global level. Lots of good work has been done and much more great work still needs to be done to make a meaningful difference. Climate change imperatives are becoming more urgent. I look forward to broadening the reach of the GBCSA to new sectors of the economy and enticing other organisations that can make a significant difference in the built environment to become part of our journey over the next two years," says Unsted.
Brian has 28 years' experience in the South African property industry and is the sustainability champion for the L2D fund, ensuring synergy on sustainability issues between the property investment portfolio and the broader Liberty Group.
Brian's background includes roles as Senior Financial Manager in property development at Liberty Properties, Financial Manager at Investec Properties for Growthpoint and Head of Finance at Liberty Properties bringing expert knowledge in financial and management accounting, asset management and the property industry as a whole.
"In his role as vice-chair, over the past 18 months Brian has already made a substantial contribution to the GBCSA. He has an exceptional passion for the green building agenda, and I look forward to the GBCSA making great strides with him at the helm," says GBCSA CEO Lisa Reynolds.
He takes over the reins from Giles Pendleton who steps down as chair to take up a remarkable opportunity as Executive Director at NEOM – a 36 000km2 economic zone in north-western Saudi Arabia.
"At The Line, NEOM's new 170km long linear net zero city, I now get to work at a country scale and drive all the lessons and ideas from the industry, that have served me well, to make a significant difference in the world. Serving the green building industry in South Africa has been an honour and a privilege. Despite some tough decisions made over the past three years, I believe the GBCSA – from its board, through to its business model – is set for an exciting and prosperous future as the thought and action leader of South Africa's green building industry," says Pendleton.
"The GBCSA is grateful for the commitment and dedication to the green building industry from Giles. We wish him well on his next adventure and look forward to learning from his successes overseas," concludes Reynolds.