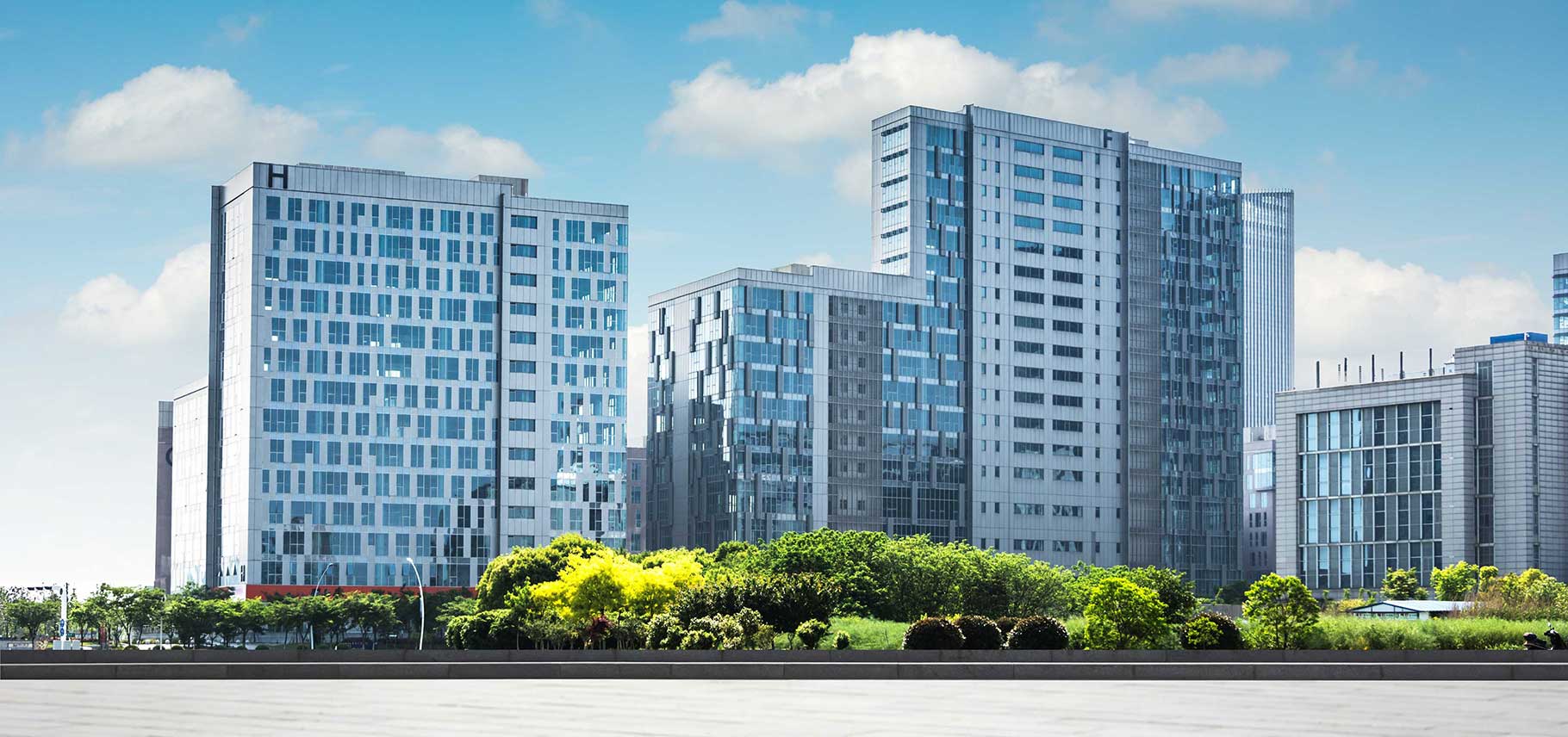 11 Reasons to Build Green
May 02, 2020
It has become critical to design, construct and operate buildings that are energy efficient, resource efficient and environmentally responsible.
Green Building offers us a fantastic opportunity to save energy, reduce waste, cut down on green house gas emissions, conserve natural resources; all while improving water and air quality. Green Buildings also offer their occupants better health and productivity and are additionally cost-efficient to operate.
Here's some of the reasons it benefits people and planet to build green.
Lower Operating Costs
Research reveals that Green Star SA buildings enjoy energy savings of between 25% and 50% compared to buildings designed to SANS 204 standards. The payback periods of energy and water saving practices are becoming much shorter as a result of increasing utility costs and the wider availability of more affordable green building technology.
Increased Productivity
Improved internal environment quality (IEQ) from increased ventilation, temperature and lighting control, the use of natural light and the absence of toxic materials result in the improved health, comfort and wellbeing of building occupants. This has been shown to increase productivity – always a significant factor in the profitability of a business.
Increased Property Values
Decreased operating costs, lease premiums and more competitive, less risky, future-proofed buildings contribute to the value of green buildings. This has been empirically proven in the United States and Australia with 11% and 12% valuation premiums, respectively.
Enhanced Marketability
Green building creates a differentiated product in the market, which is viewed as technologically advanced and environmentally and socially responsible. These attributes are positively linked to the company brand and image of the owner and/or the tenant.
Reduced Liability and Risk
Green buildings are future-proofed against increases in utility costs, potential energy and water supply problems, tightening legislation, carbon taxes and the impact of mandatory energy efficiency disclosure, as well as costly retrofits or even obsolescence.
Attracting and Retaining talent
Skilled staff members are hard to attract and retain. However, educated people, particularly younger graduates, are increasingly aware of sustainability and wellness issues and consequently, may be more attracted to working in a green environment.
Minimising Churn
With increased comfort and occupant satisfaction and more flexible spaces, green building can minimise the costs and impact of churn. Churn represents a significant cost to businesses.
Retaining government and other major tenants
The Department of Public Works' planned 'Green Building Framework' is likely to include certain green building requirements for government accommodation. This will increasingly apply to large multi-national tenants too.
Combat Climate Change
Green building practices can have a significant impact on combating climate change and help to create truly sustainable communities.
Responsible Investing
Investment in green building is an integral part of the worldwide trend to more responsible, sustainable and ethical investing.
Higher returns on assets
Extensive studies in the United States and Australia have shown rental rates in green buildings to be approximately 6% and 5% higher, respectively.
Discover more about green buildings, visit https://gbcsa.org.za/resources-listings.