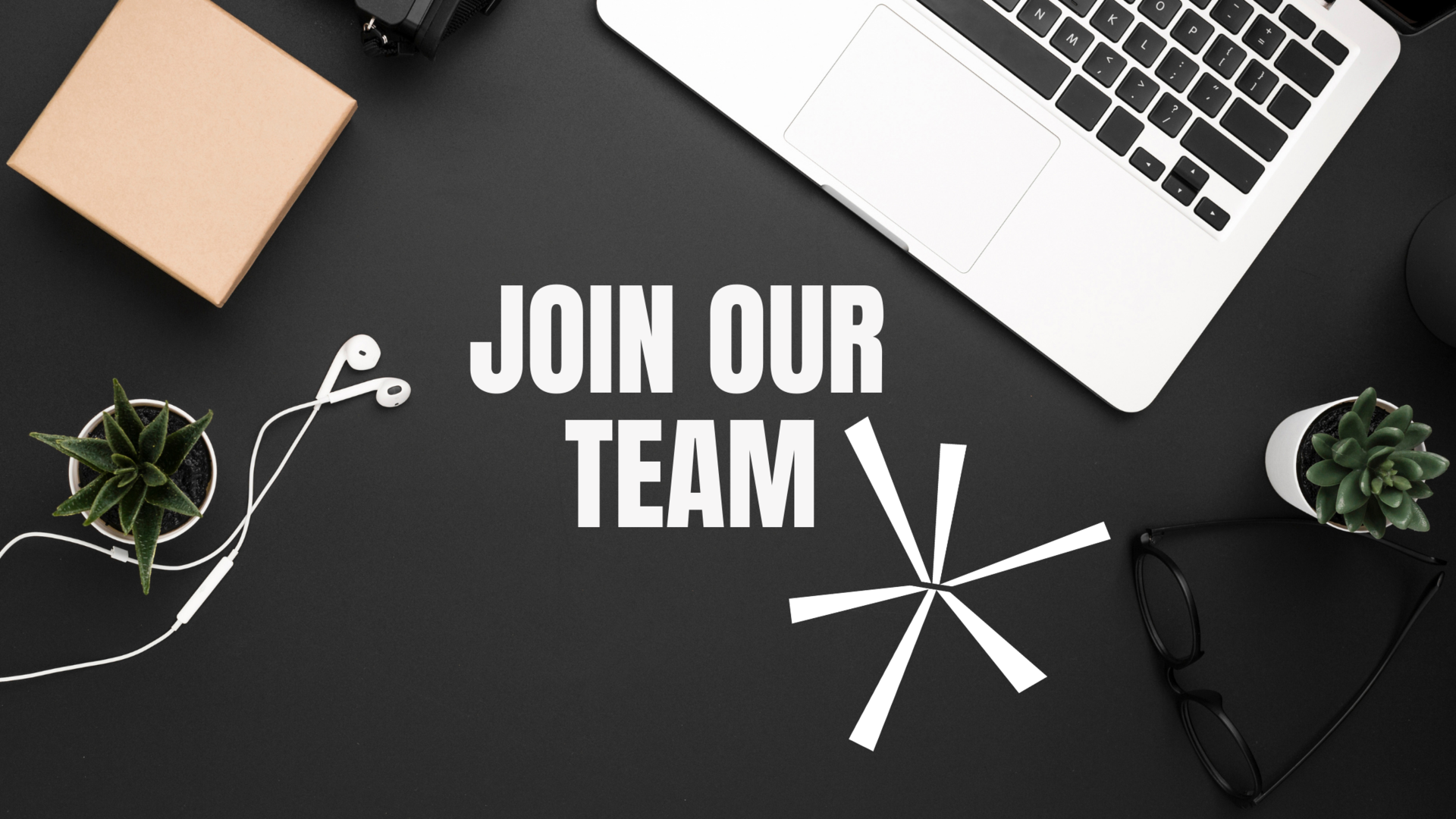 We're hiring – Training Manager
October 20, 2021
About the GBCSA
The Green Building Council of South Africa (GBCSA) is looking for a Training Manager to drive the training programmes in its mission of educating and accelerating the property industry towards sustainability.
The GBCSA, established in 2007 and a member of the World Green Building Council, is playing an increasingly powerful role in the mitigation of climate change, and is looking to drive change and increase its impact by delivering on its purpose of Inspiring a Built Environment in which People & Planet Thrive.
The person will be energetic, creative and with a passion for the "Green Agenda".
Job Purpose
The Training Manager is responsible for delivering on the long-term vision and strategy for GBCSA's training products as well as communicating this strategy, in conjunction with the marketing unit, to all of the relevant (existing and potential) stakeholders.
Key Responsibilities
Ensuring effective quality assurance and overall integrity of the training offering by implementing a rigorous quality control system for GBCSA's training material
Ensuring current content is renewed and refreshed on a regular basis to ensure relevance
Ensuring ongoing research is undertaken in order to identify new training products, initiatives and opportunities
Develop bespoke training courses for the new training products, initiatives and opportunities
Development and oversight to ensure the delivery of the training calendar
Evaluation of faculty costs
Ensuring that training facilitators remain competent
Preparation and management of training budget and proposals
Driving nationally recognized qualifications for GBCSA training products
Maintenance of Learning Management System (LMS)
Attributes
The successful candidate, with a passion for the green agenda, will demonstrate the following attributes:
Outstanding written, verbal and interpersonal communication skills
Be a strategic thinker
Hold fantastic organizational and time management skills
Be innovative
Be sales oriented
Be a critical thinker with innovative and curious problem solving skills
Have strong research skills
Preference will be given to candidates with a proven track record of relevant industry experience gained from a similar organisation (member based NPO), property sector company or sustainability company/organisation will be an added advantage.
Must be familiar and knowledgeable about technical content related to green buildings, sustainability, urban planning and resilience thinking
Qualifications and Professional Experience:
A minimum of 2 years' experience in training and development management (essential)
Familiar with modern training processes including on-line offerings
Superb track record in developing and executing successful training programs
Highly computer literate with proficiency in MS Office and related business and communication tools
Salary Scale
The incumbent will be paid a market-related package according to experience and qualifications.
If you have the relevant built environment experience, are passionate about the green agenda and are looking for a new opportunity please send your CV to Babalwa.tshandu@gbcsa.org.za
GBCSA is looking to fill this position by 1 January 2022.
This is an employment equity position and open to applications from designated groups as defined in the Employment Equity Act 55 of 1998.
Applicants are to provide:
Identity Document (must be certified in the past 12 months)
Proof of citizenship if not RSA citizen (must be certified in the past 12 months)
A one page application/motivation letter
A comprehensive CV specifying all experience indicating the respective dates (MM/YY), as well as three reference persons with the following information: name and contact number(s), email address and an indication of the capacity in which the reference is known to the candidate