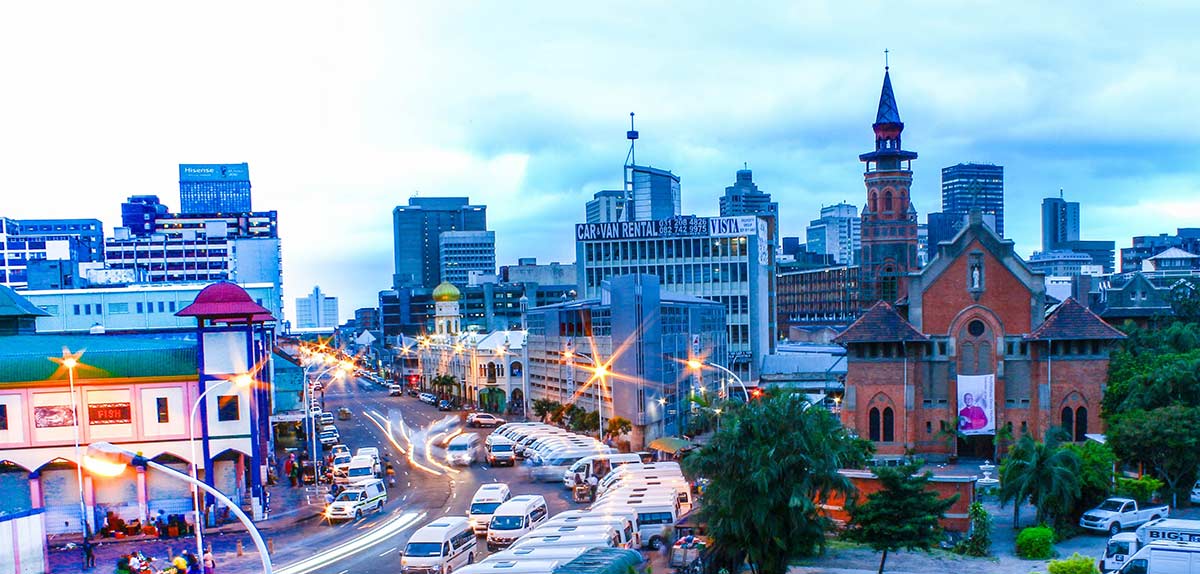 Transport Orientated Development Greens Neighbourhoods
September 29, 2019
High-volume buildings are often found near public transport interchanges. This is no surprise as a property's viability is linked to their accessibility, take The Marc near the Sandton Gautrain station as an example.
Designed with Gautrain commuters in mind
"Without the Gautrain and the BRT loop around the adjoining blocks, a building like The Marc would not have been possible," says Bob van Bebber, director at Boogertman + Partners. "It provided a marketing angle to attract the corporate users required to fill the building. The BRT loop around the blocks of the Gautrain system also meaningfully contributes to the flow of people.
Van Bebber explains that on the site originally was the Village Walk, a traditional shopping centre talking to the local community, with no P- or A-Grade offices. With the advent of the Gautrain, and the opportunity for more office workers to better access the area, The Marc became viable.
Further, The Marc is designed for easy access on foot by taking into account how the building interacts with the street edge, pedestrian crossings and nearby building's entrances which help feed footfall through to an on-grade double level retail node.
Gautrain reduces parking requirements
The parking ratios for Tower 1 and Tower 2 are both around a ratio of 4:100m². However, Tower 2's interior design took advantage of the people-movement patterns of MMI, who had signed to use Tower 2 as their Johannesburg headquarters. Understanding the requirements of the tenant enabled Boogertman + Partners to allow for 12 people per 100m², and a parking provision for around 50% of its users, making the remaining 50% reliant on public transport networks.
A similar attitude was taken towards the retail and restaurant tenants. Retail were allocated half the regular determination – 3 bays per 100m² – while restaurants given bays by floor space, not per seat. "When we did the parking planning we worked out a cyclical parking demand strategy from the Holiday Inn Hotel and other adjacent sites, as well as from the future residential and hotel block. We expect future parking requirements will come down as future phases will have a lower reliance on parking and increased reliance on an integrated secondary and tertiary transport network system."
Boogertman + Partners are founding members of the GBCSA. Find out more about joining the GBCSA and better understand how you and your organisation will benefit from membership.