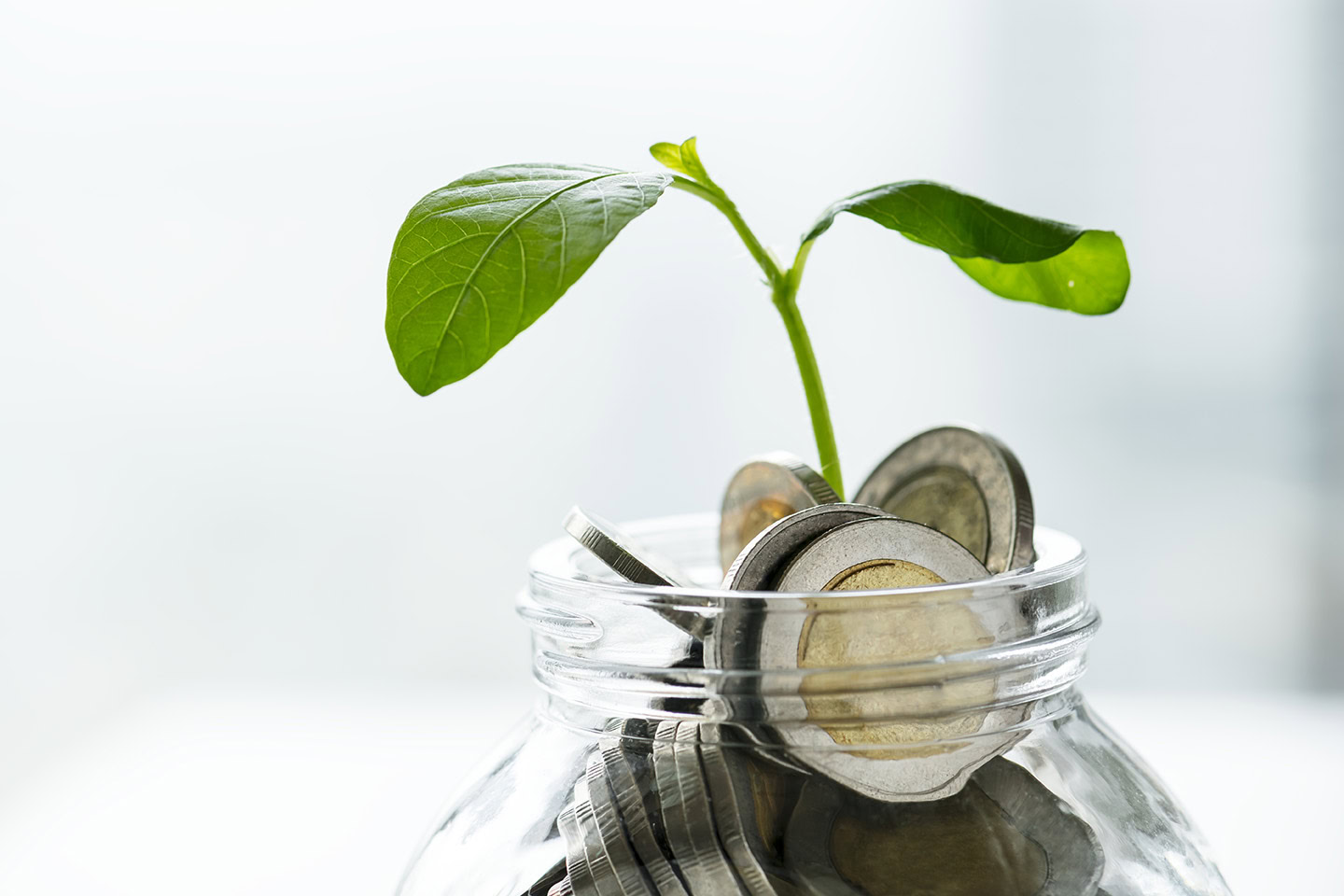 The importance of insuring your green home
March 28, 2020
Your power stays on when the neighbourhood's lights go out. Your showers are hot when those next door are not. You've invested wisely in turning your home green, so now the question remains: How do you insure your investment?
"Solar panels on private properties form part of the building, so their cover is subject to adequate building insurance cover," says Marius Steyn: Underwriting Manager at Santam. "If you're a tenant who installed a solar power generation system at your own cost it is covered by your Santam contents insurance."
Hollard offers a similar type of insurance, where water heating systems and solar PV systems, inverters, batteries and fixed generators connected to the building's wiring are part of general building insurance. Their optional benefit 'Renewable energy equipment' looks to cover your solar geyser, solar panels or wind turbines located outside or on the roof of the building.
"If you purchase a portable solar panel or inverter, then these are listed under contents," advises Deanne Van Doesburg, Head: Product Development at Hollard Insure.
As with any infrastructure improvement, home modifications which help you live more sustainably, also need insurance cover. What happens when the panels on your solar geyser burst? Yes, the insurance payment, which was a grudge payment up to that point, now shows its value.
Besides complying with municipal regulations, green initiatives around the house should be discussed with your insurance company so that they have the option to re-underwrite if required and provide advice on the type of cover provided, notes Steyn. "Be familiar with the conditions of the insurance, as wear and tear damage is often excluded," he advises.
A conventional geyser is often the most energy intensive appliance in the house, so replacing it with something like a solar water heating system is often seen as money well spent. However it is important that the whole installation must be done by a certified and accredited plumber and electrician, and the required certificates of compliance are issued.
It is also important to insure that the heating system met all the relevant SANS (South African National Standards) requirements and the geyser has the SABS mark of approval.
Contact the Green Building Council South Africa for more advice on how to turn your home green, and save: info@gbcsa.org.za.