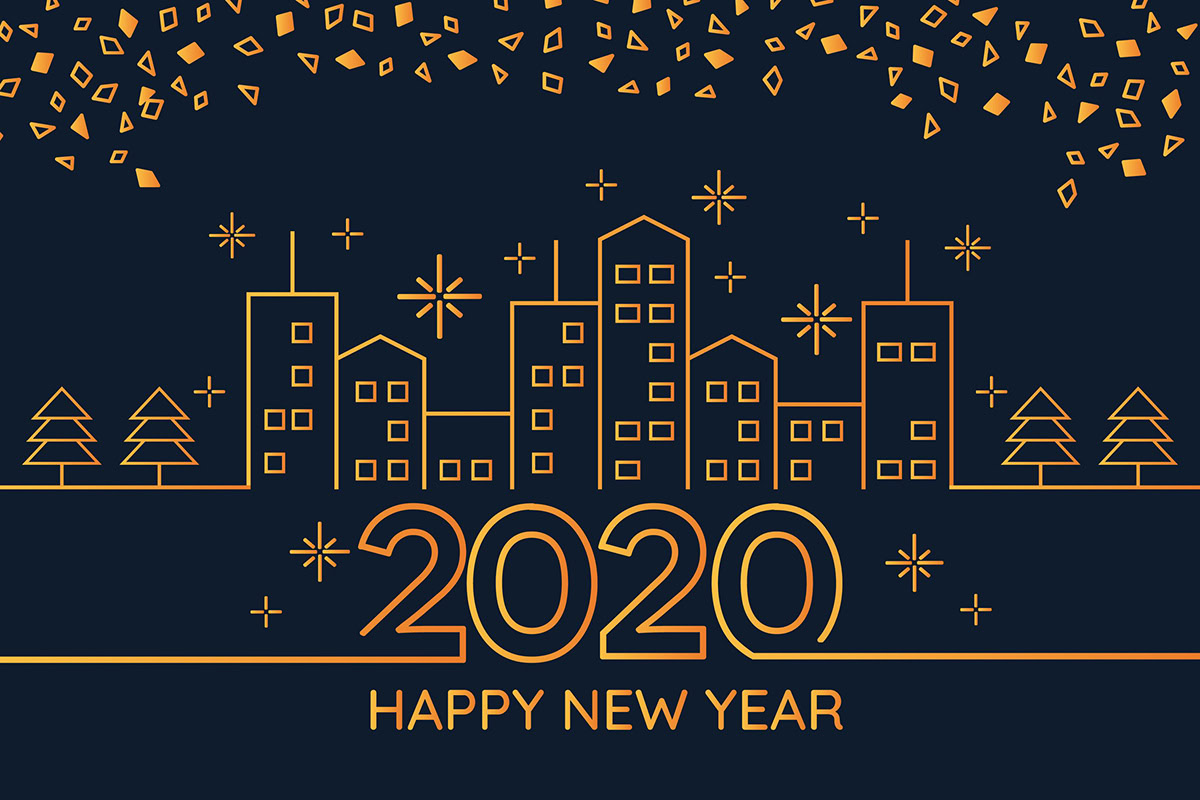 Stepping into 20Plenty
January 30, 2020
The South African Green Building movement closed off 2019 on an exciting note after hitting more than 500 certifications to date and yet another successful annual convention.
We unveiled the 2020 theme as "Near Possible: Mapping a way to a Sustainable Future" with the aim of unpacking building blocks and outlining action steps towards absolute sustainability within the built environment.
The impacts of climate change are now felt by all sectors of the economy with far reaching developmental consequences especially for a severely unequal developing country such as South Africa with a large portion of the population still living below in geographically vulnerable spaces that tend to be hard hit by extreme seasonal variations and harsh weather events. Climate change is disrupting economic performance and we expect this to continue well into the future. But there is a growing recognition that affordable, scalable solutions are available across different sectors to aid in accelerating a transition to a more resilient economy that is in line with the Sustainable Development Goals (SDGs).
The UN Climate negotiations at COP 25 in December 2019 failed to elevate levels of ambition by Governments on climate action, COP 25 even failed to reach agreement on reporting requirements for transparency so for most of us in the NPO space, it means our advocacy work continues at an accelerated pace to ensure real change while Governments continue to "negotiate loopholes & protect own turfs" through the multilateral platform.
The global Green Building movement through the World Green Building Council released the Embodied Carbon Report (The 'Bringing embodied carbon upfront') which outlines actions towards attaining ambitious efforts to reduce carbon emissions within the built environment. The report outlines how buildings and infrastructure around the world can reach 40% less embodied carbon emissions by 2030, and achieve 100% net zero emissions buildings by 2050.
GBCSA launched the Net Zero (carbon, water, waste and ecology) certification programme in 2017 as a direct response to a commitment signed in 2015 at COP 21. GBCSA further committed the 2018 convention to the unpacking on what a net zero built environment sector should look like. In 2019, the focus has been on integrated sustainability that focuses on developments beyond just buildings. Initiatives that regenerate and give more to nature than they take out took centre stage.
It does seem like all the building blocks have been unpacked over the years and it is now an opportune time for a clear roadmap to be identified and an ambitious action plan to be followed by all stakeholders in the sector to emerge.
We know for a fact that different stakeholders (designers, investors, manufacturers, government, NGOs and researchers across the whole value chain) need to do their part to dramatically change the way buildings are designed, built, used and deconstructed. There have been a number of roadmaps and action plans developed by various organisations on different aspects of built environment sustainability, we now need to consolidate and map a common path towards a desired outcome that will be well defined and understood by all concerned. It is an opportune moment to clearly articulate clear green building outcomes, actions, targets and policy positions required to decisively transition a built environment in which people and planet thrive.
In 2020 we aim to come up with a clear map to a possible destination that will be ideal for the property sector. We will give focused attention to the generation of critical data for decision making and we will continue to transform the built environment through the certification of buildings across the different asset classes.
Dorah Modise
Chief Executive Officer
Green Building Council South Africa