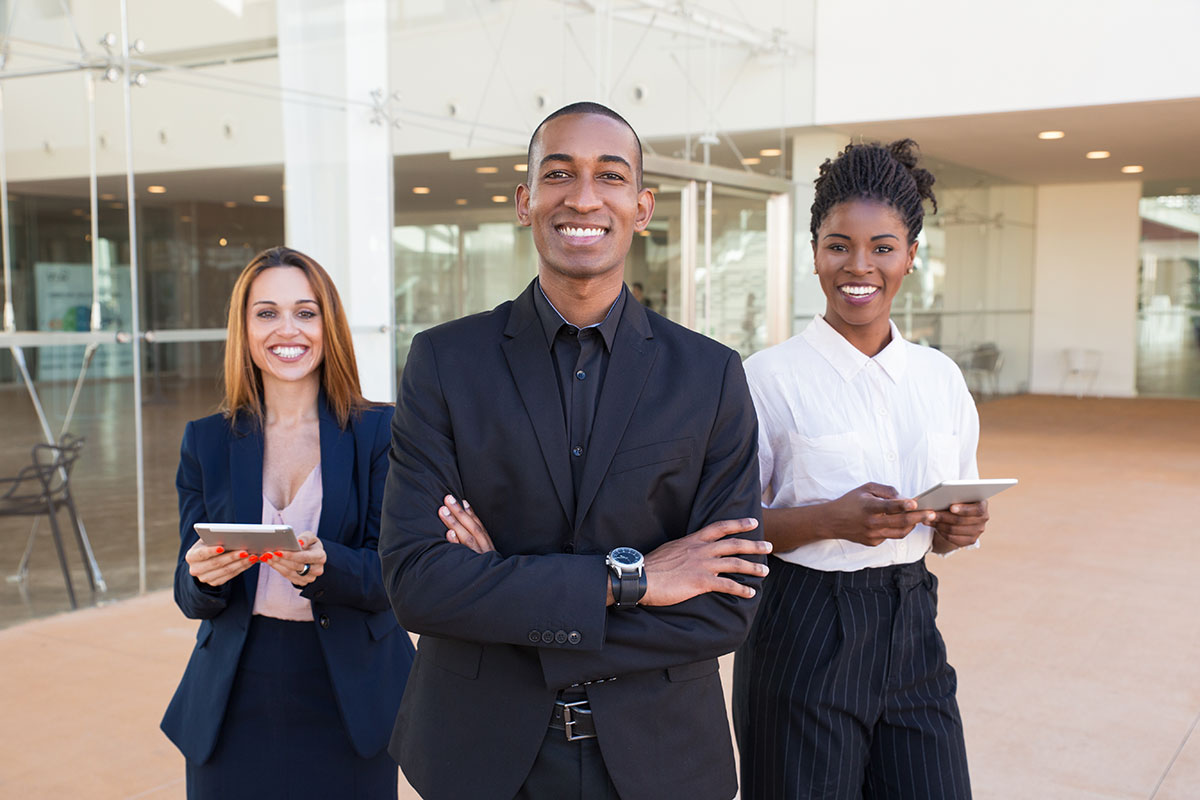 Step one to a lighter 2020: Reward your team with training
November 28, 2019
It's bonus season, or is it? 2019 has been another tough year for many organisations and their teams. Find out more how you can make the case for a bonus through professional development, a move that would benefit both the organisation and team members. 2020 can be the year the tough get going.
Recognise your organisation's team members this year by investing into them and provide the opportunity to become a GBCSA Accredited Professional.
Opportunities to enhance skills and proficiencies that link directly to one's daily role are commonly known as CPD, or continuous professional development. Increased skills bring the benefit of confidence, and credibility as well as the ability to be more productive and efficient.
Sharing knowledge
Cultivating a learning environment within a team and organisation makes everyone more effective. As employees gain their accreditation they can share their knowledge and demonstrate it on projects to others in the organsation who will now be able to learn from them. Think of this as compound interest on the training fee.
Retention, reputation and resilience
When you do your job well, you are more satisfied – and your team is similar. The spin-off is that happy, skillful teams provide excellent customer service. And with the joy of performing well, a learning and development culture prepares the next round of managers to become better decision makers.
Return on investment
Demand for Green Building skills are growing in line with the sector and the widening skills gap can greatly impact a company's ability to grow. Through receiving the time and funding for training to become GBCSA Accredited Professionals, team members will understand the opportunity to increase their performance and so take on more responsibility.
The GBCSA has several niche Green Building training focus areas, including assisting developments to have a Net Zero impact. Find out more: https://gbcsa.org.za/train/workshops/net-zero-regeneration-design/