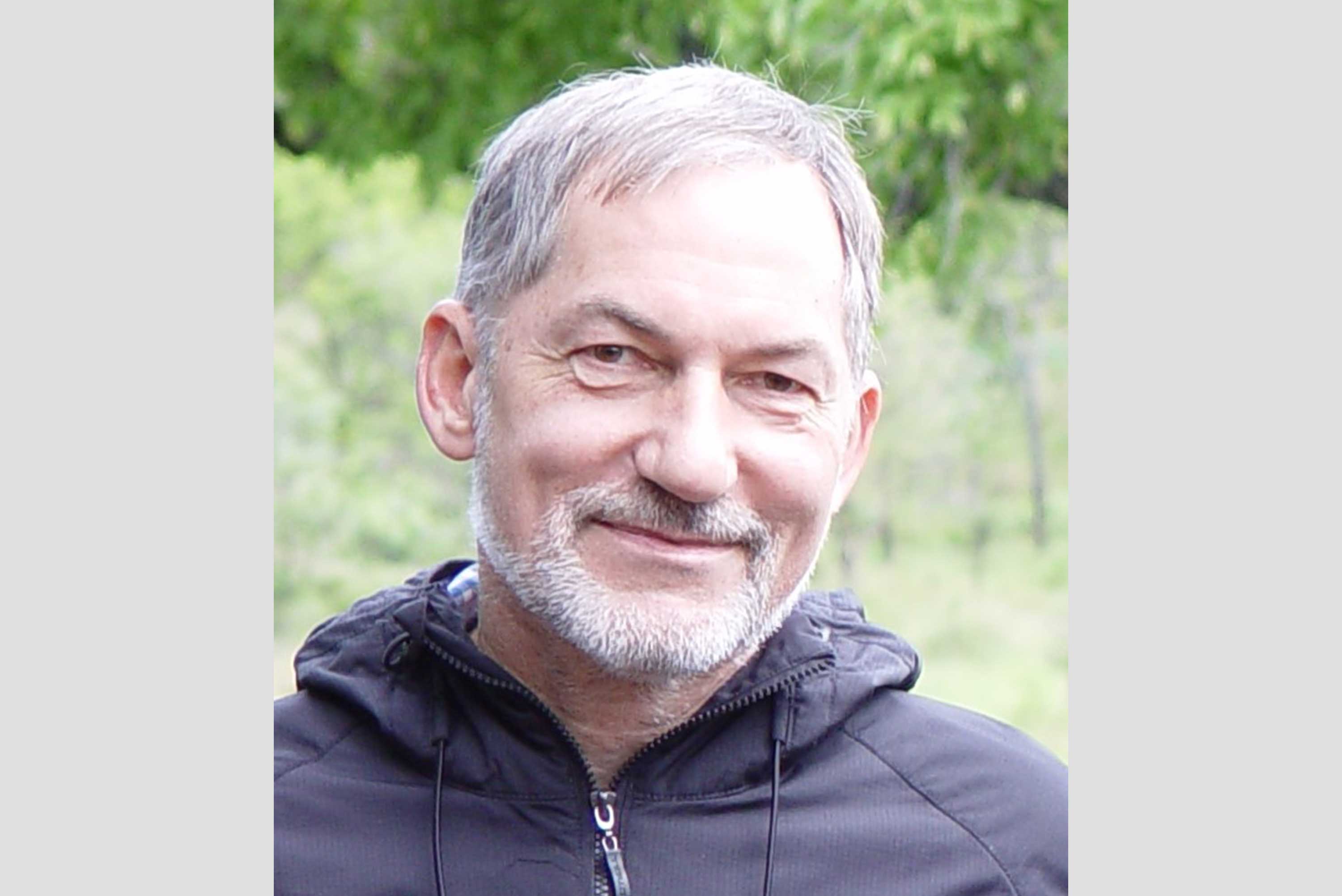 Remembering Francois Joubert
July 27, 2020
Earlier this year we said goodbye to a dear friend of the South African green building community – Francois Joubert. He played a critical role in advocacy of building simulations to inform more sustainable design.
He made it his mission not only to master the techniques of performance simulations in his own practice, but to share this knowledge through training, software licensing and mentorship.
It is rare that one meets a person with incredible intellect and skill, matched equally with humility, kindness and impeccable ethics. It is this combination that saw him leave an indelible mark on the work and lives of so many professionals in our industry.
We celebrate all that Francois has done for the green building movement in our country, and look forward, as a community, to continuing the journey which he so passionately worked on.
Our deepest condolences go out to the Joubert family, as well as his colleagues at Greenplan Consulting.