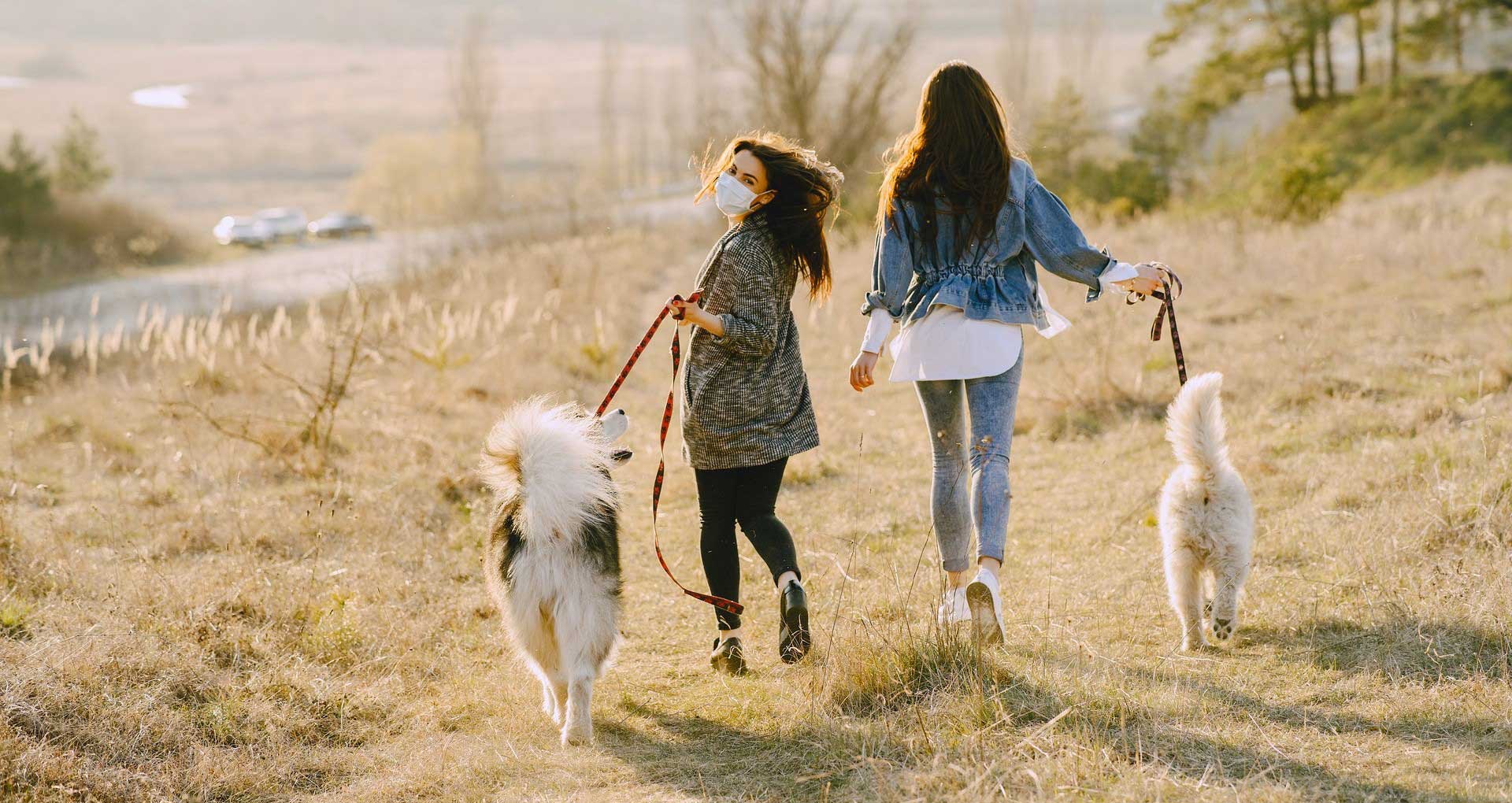 Parks and green spaces provide essential services
May 13, 2020
The value of parks and outdoor spaces in South Africa is expected to prove even more precious as our nation deals with the ramifications of the COVID-19 pandemic.
It is well documented that properly managed green open spaces extend multifaceted benefits to their immediate community, and urban nodes at large. According to the Green Building Counsil South Africa (GBCSA), our parks have the capacity to punch significantly above their weight to assist in our social and economic recovery.
Parks improve real estate values, improve communities' physical and mental health, assist the development of social skills, cognitive and physical skills in children and young people, as well as spaces to bring communities together and foster social ties of a kind that prove their worth in moments of crisis.
"If we look at Cape Town's Battery Park, there are shops located nearby. The functional nature of the park, which encourages basketball, skateboarding, and spectators, enable the shops to survive, and in some cases thrive. If you create a place that people are attracted to there is obvious economic value," notes Guy Briggs of dhk .
"We know from VPUU (Violence Prevention through Urban Upgrade) and other work in Khayelitsha, that when high quality public spaces are put in place they have a high quality public impact.
Neighbours start coming together positively. I've seen this in places such as Masiphumelele in Cape Town and Alexandra Township in Sandton; when these public spaces are implemented by the local community, they are well looked after and assist with developing a sense of pride. This pride is a huge factor in building resilient communities which can better look after themselves," he said.
"One idea to make our public spaces more functional is to encourage farmers markets to take place in communities across all economic levels," suggests Richard Stretton of Koop Design, "About 70% of fresh food in townships is purchased from street traders whose value chain enables effective wealth redistribution. Markets could be developed into local economic hubs."
Allotment vegetable gardens provide another opportunity to teach farming methods, and improve food security in vulnerable neighbourhoods.
Public spaces whose potential is easily accessible to a variety of tenants, and offer a range of functions, will give their communities the opportunities to not only contribute to the local economy, community health and cognitive development but also to strengthen the community relationship networks required to maintain a functional society where people and planet thrive.
Find out how the GBCSA contributes towards the rating and assessment of environmental performance of precincts and neigbourhoods through Green Star Sustainable Precincts.