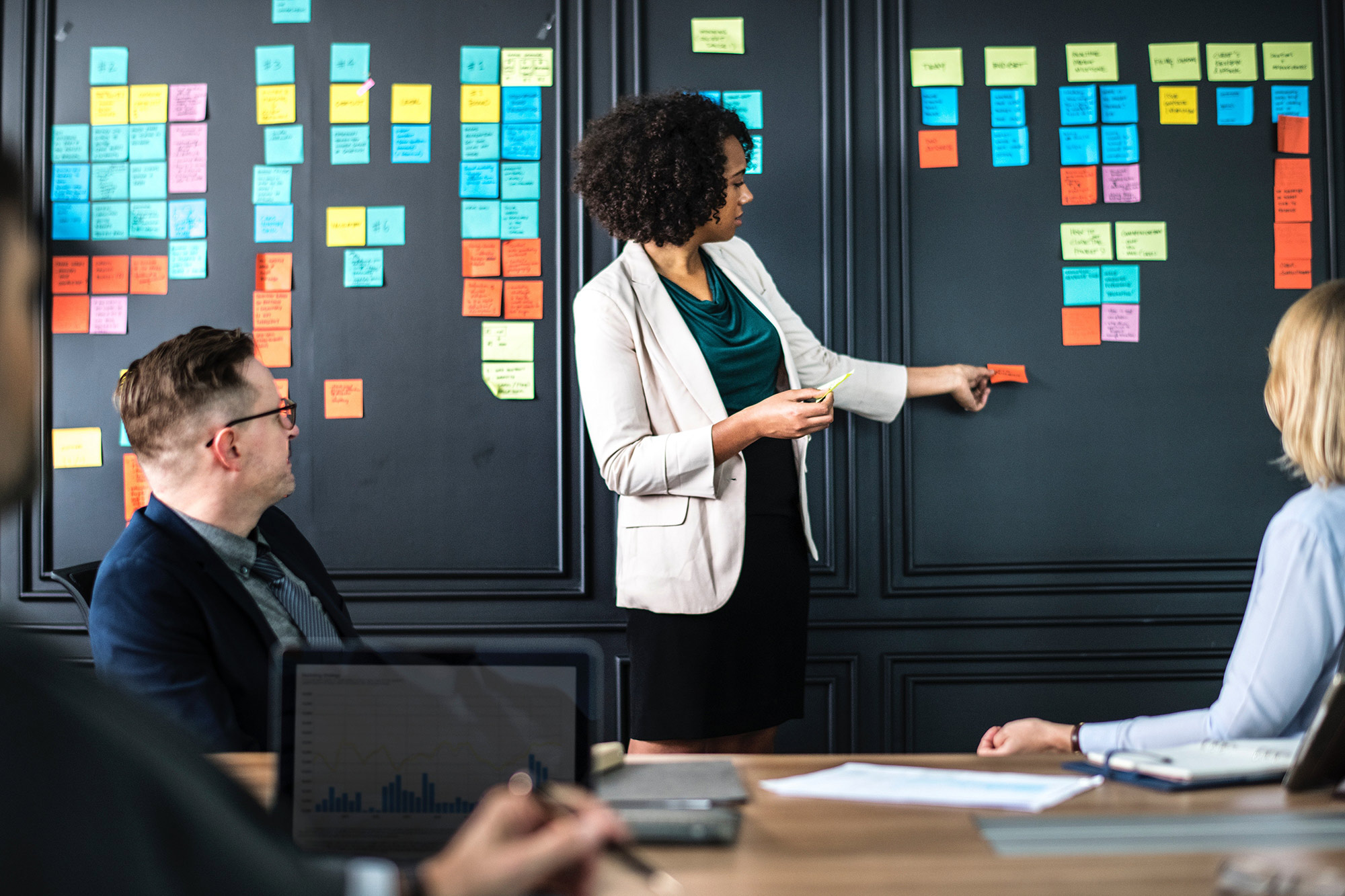 Deadline extended: Nominate new directors to the World Green Building Council Board before 30 April 2019
April 04, 2019
Join WorldGBC's Board of Directors and help us achieve our mission of green buildings for everyone, everywhere.
The World Green Building Council (WorldGBC) is a global network of Green Building Councils (GBCs) in almost 70 countries around the world. Each is encouraged to put forward between one and four candidates; however, only one candidate from each GBC will be eligible to join the Board.
WorldGBC values diversity: regional, gender and ethnicity, as well as skills and experience.