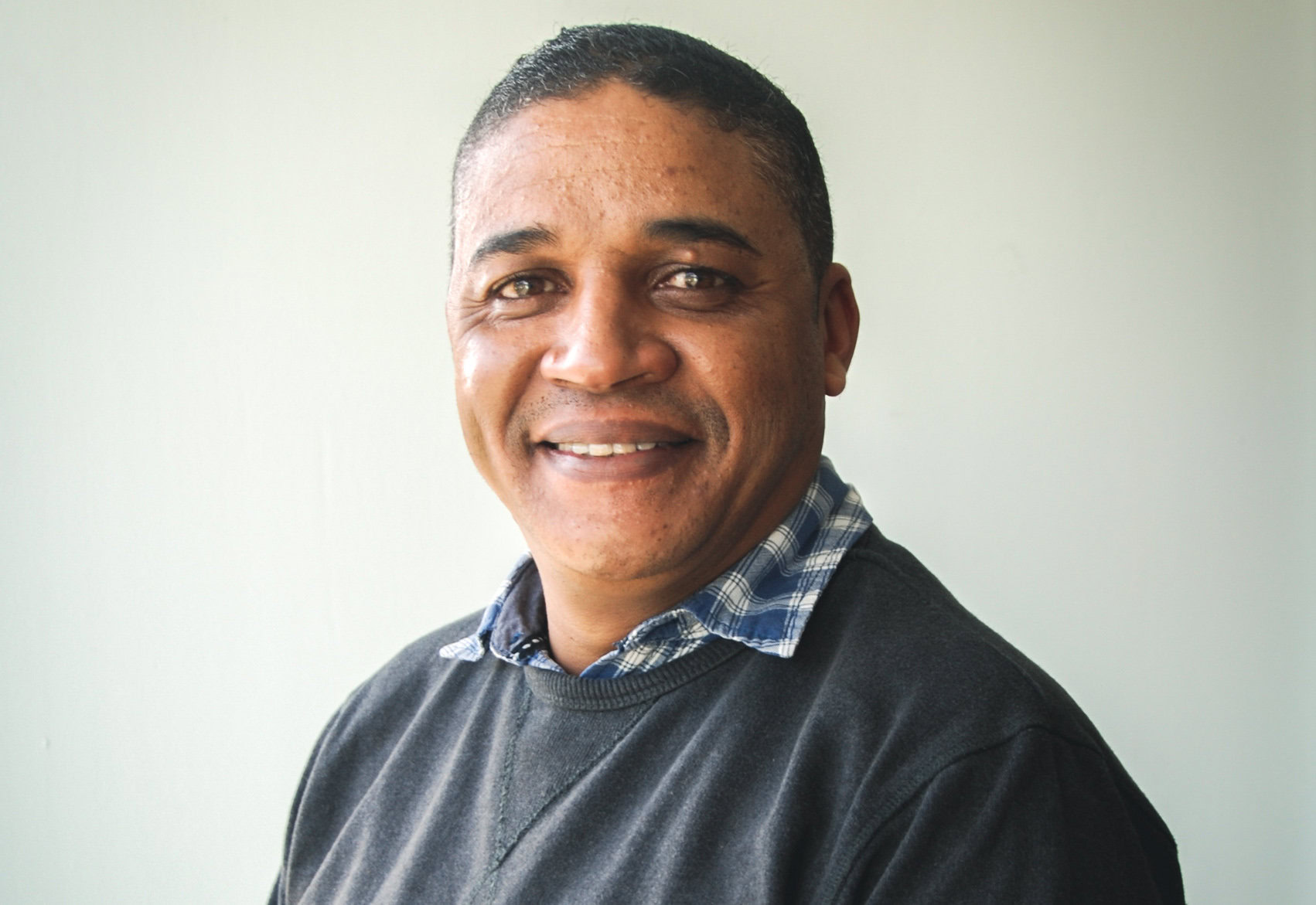 Meet the members: In conversation with Warren Daniels
July 26, 2021
Warren Daniels is the Operations Manager at Water Utility Solutions. He answered our questions to give us a better idea of his work, the environment and what inspires him.
1.  Where do you go for inspiration?
My preferred method of finding inspiration is learning online. I watch Webinars, ESI Africa journal articles, platforms for discussing smart metering systems (like Kamstrup) and a lot of YouTube videos.
2.  What is the best part of your workday?
The best part of my day is when I review our water meter monitoring software. When I can see with my own eyes that one of our water metering and monitoring solutions have resulted in water savings by means of early leak detections and repairs.
3.  What achievement are you most proud of?
I'm most proud of being part of a team for over 13 years that is pushing forward the transition to smart metering systems. Incorporating technology in utility management is one of the most important things we can do to save water. In the greater scheme of things, we're doing our part to make the most of this precious resource.
4.  What do you think is the most urgent global environmental challenge facing us?
Global warming, the depletion of our natural resources, and the lack of interest shown by the majority of humanity regarding this matter of urgency.
5.  What do you feel is the biggest issue in the green building industry that we have to overcome, and any ideas on where to start in tackling it?
There will be no building industry, never mind green building industry, without clean drinking water. Recalling the recent drought in the Western Cape with the threat of day-zero looming, many industries suffered. Awareness campaigns and smart metering solutions allow us to visualise usage of water. If we can see it, we can manage it.
Water Utility Solutions are the water specialists of the Faircape Group and are installers and financiers of water meters, water management and alternative water solutions.