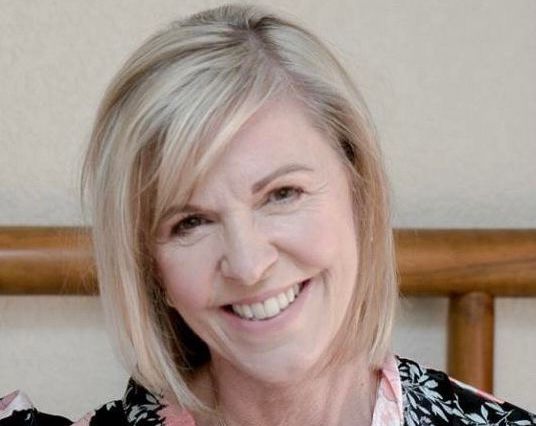 Meet the members: In conversation with Linda Kempster
August 24, 2021
Linda Kempster is the financial and operations director at building technology company, Hydraform. She answered our questions to give us insight into her work, the environment and what inspires her.
1. Where do you go for inspiration?
My family is my biggest inspiration. The support of my husband, my mother and my two children has been really key to making me who I am today. Everything I have achieved, I could not have done it without their support. Their backing has enabled me to bounce back from any setback. My husband and mother most especially have always encouraged me to look to the future, to be curious and question when I am not sure – nothing is impossible and there are always opportunities, solutions, and that things are always achievable.
2. What is the best part of your workday?
I don't really have a traditional work day – for me no day is the same. I work almost seven days a week, although I do ensure I have time for my family and have a good balance.  Every day for me is different, with different deadlines to meet. What I enjoy the most is being as efficient and productive as I can and, most especially, guiding and mentoring my employees to be more effective, efficient and aligned to company strategies, goals and plans.
3. What achievement are you most proud of?
In working for a company that brings housing and building solutions using alternative building technology. What has fulfilled me has been:
the gratification of the disadvantaged having a new brick home for the first time
seeing entrepreneurs' business models flourish through our services
observing communities thrive through our technical training and local resources that better the lives of others such as hospitals in remote areas
being part of change locally and internationally is so rewarding. One such project I was involved in was a housing programme in Northern Uganda, where we built 60 houses to support people who were previously displaced by a mudslide.
4. What do you think is the most urgent global environmental challenge facing us?
Overpopulation. We are facing a shortage of resources such as food, water and fuel to sustain the rising global population, particularly in developing countries.
5. What do you feel is the biggest issue in the green building industry that we have to overcome, and any ideas on where to start in tackling it?
Global warming due to the emission of greenhouse gases from human activity, which in turn causes an increase in temperature that then leads to rising sea levels, melting of polar ice caps, flash floods and desertification. One solution is better buildings – which could be more energy efficient, such as Hydraform's interlocking building technology which uses soil and 10% cement to produce bricks. We should also adopt more renewable energy sources such as solar and wind.