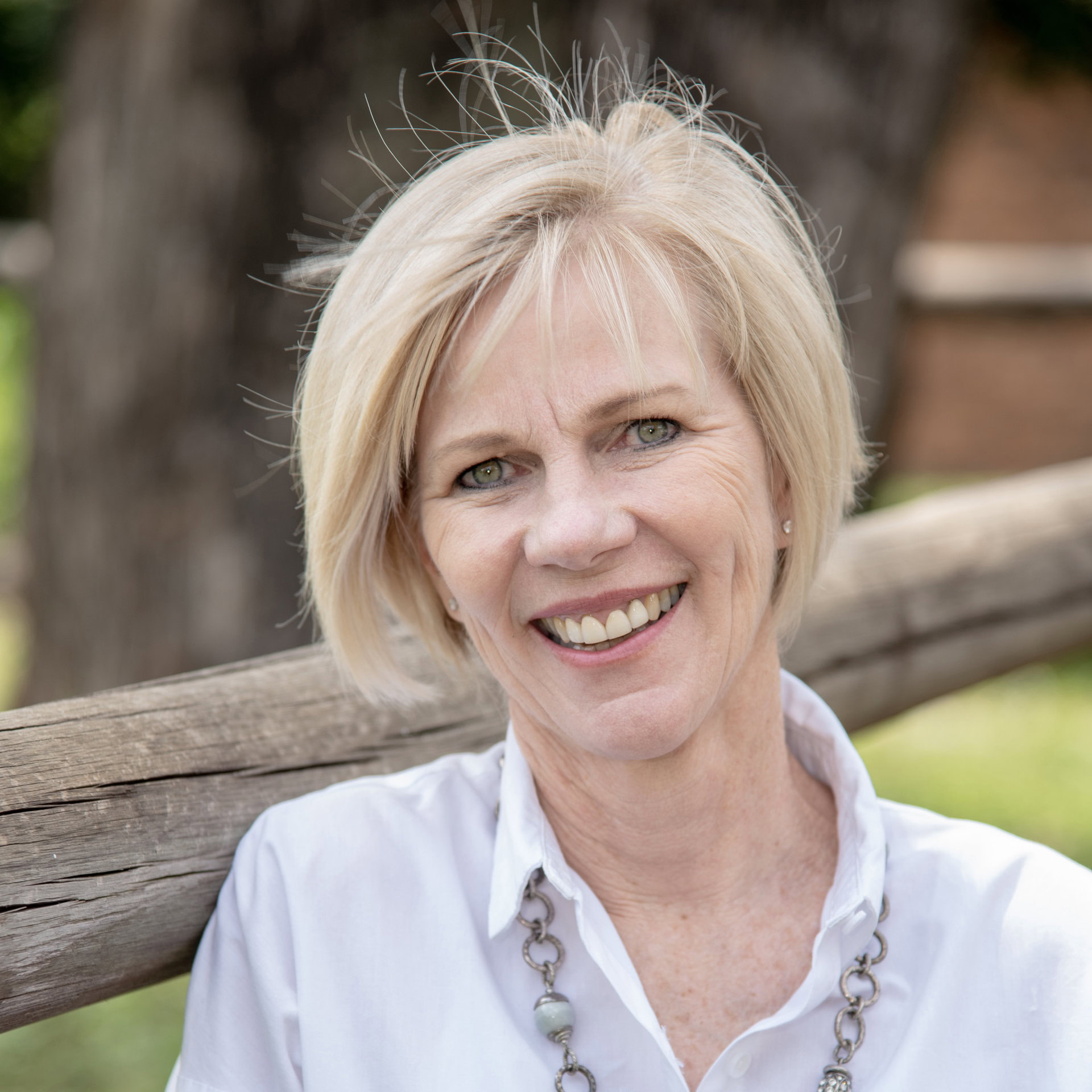 Meet the members: In conversation with Joanne Solomon
May 24, 2021
Joanne Solomon was appointed CEO of SA REIT Association in May 2020 and is a board member of the GBCSA. She answered our questions to give us a better idea of her work, the environment and what inspires her.
She is a seasoned marketer with 22 years' experience and an established career in the financial services industry, having worked in one of the largest financial institutions in South Africa. She started her career in the property finance division in 1998, progressing to Head of Brand and Client Insights at Nedbank Corporate and Investment Banking in 2019.
1. Where do you go for inspiration?
Pre COVID-19 my inspiration came from travelling but sadly, travel plans are on hold for now.  I enjoy keeping abreast of current affairs and knowing what's going on in the world.
2. What is the best part of your work day?
The best part of my day is to collaborate and devise new approaches, ideas and projects.  It's a great way to balance day-to-day work with something that allows me to push the limits.
3. What achievement are you most proud of?
I'm most proud of successfully maintaining the business's leading marketing position in the South African commercial real estate market for a large financial institution.
4. What do you think is the most urgent global environmental challenge facing us?
With the growth of impact investing, ESG has rapidly become an integral part of the investment decision process. Prioritising the environmental issues alongside the social and governance aspects will enhance a company's investment value proposition.
5. What do you feel is the biggest issue in the green building industry that we have to overcome, and any ideas on where to start in tackling it?
Ultimately, as an industry, we all need to come together and set out a uniform roadmap on how we can work towards meeting the environmental expectations while ensuring the overall business objectives are achieved.