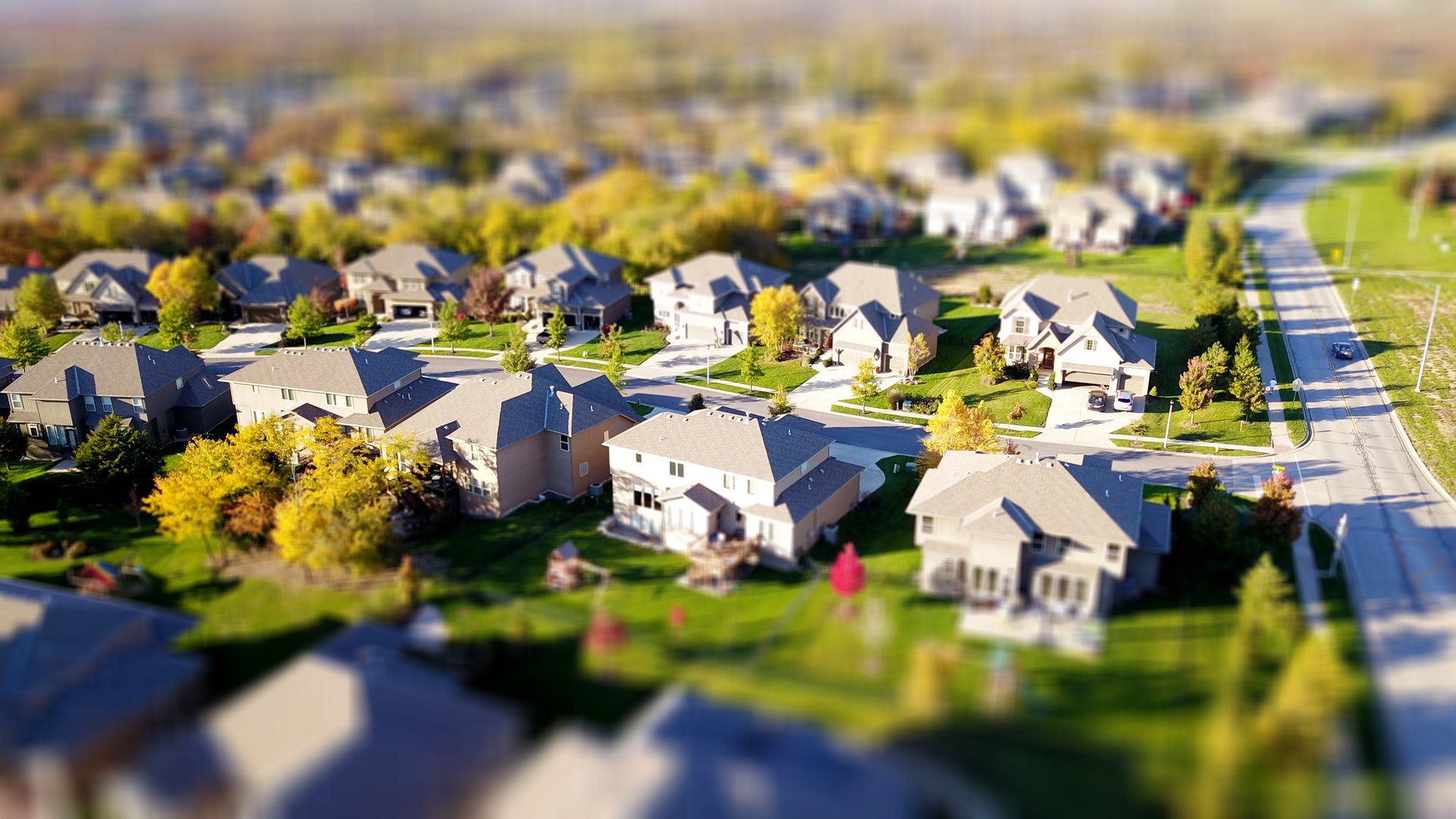 How is technology impacting property?
February 29, 2020
The rate of change is accelerating. And the incessant advances in technology are especially being noticed in the property sector. We spoke with Sean Godoy on how PropTech is changing South Africa's residential market.
Direct access drives efficiencies
PropTech enables increased disintermediation throughout the sector. Matching owners and sellers, landlords and tenants, in a more efficient and cost-effective manner is being seen in platforms like fixed-fee estate agencies Leadhome, Property Fox or HouseMe. And a similar match-making model is found in throughout various sectors.
"There is added efficiency and cost savings of taking the property hunting process online, along with portions of the transaction processing costs in some cases. Added to this is increased transparency for both parties, especially in the case of rentals such as the tenant and landlord vetting offered by, for example, HouseMe, where the risk of unexpected issues and costs can be reduced," notes Sean Godoy, Director of Divercity Property Solutions, and co-founder of SA Proptech and Proptech Africa.
"This model is best explained by short-term letting platform AirBnb which revolutised the sector by connecting owners and tenants directly, and providing a review system for both parties. This transparency and insight put the knowledge in the hands of the parties involved, simplifying the letting process and allowing landlords to independently let their properties.
"That said, the role of the traditional agent or broker is far from obsolete as property will always be a physical asset that requires a degree of human interaction, or the personal touch. For this reason I feel that there is room in the market for both traditional and tech-enabled solutions for sales and lettings."
Viewing the property has also gone online with virtual and augmented reality technology providing a detailed video guide through the property, and the same option is available for those purchasing off-plan.
Property inspection apps are able to reduce the time and increase functionality for inspections, which can be especially useful for rental agencies who want to manage a growing portfolio of properties, or those cataloging snags in a new building.
Role of analytics and data
"Data and analytics are the lifeblood of most major tech trends. They drive improved decision making, risk management and improving efficiency," Godoy continues.
In the green building sector, new ways of modeling proposed buildings and systems through Building Information Modelling can lead to improved designs that are more efficient. Smart building technologies react to usage and weather conditions which can significantly reduce environmental impact.
While the broader functions of utilities, security and space management in larger developments benefit from tech services accessing the users of the space is also becoming easier. Not just property search, but also tenant vetting and customer experience management.
Prop Tech growing in commercial and hospitality sectors
"In sales and letting, companies like Leadhome, Property Fox and HouseMe are quite active in the residential market, while in commercial property Instant Property and Air Space are making strides. Property management has a host of established players looking to innovate and a variety of new players looking to offer something different.
"One major trend is space-as-a-service which is widely evidenced in SA by the rise of co-working or flexible office providers. Global player WeWork entered the local market in 2019 and face stiff competition from local companies like Workshop17 and Cube Space. In other markets this trend has begun to extend to other property sectors, including residential with co-living, on-demand warehousing and even shared or on demand kitchens commonly known as dark kitchens usually utilised by small caterers and takeaway restaurants.
"This usually involves a combination of traditional property services and hospitality and I believe that we will see more instances of the trend in SA in the near future."