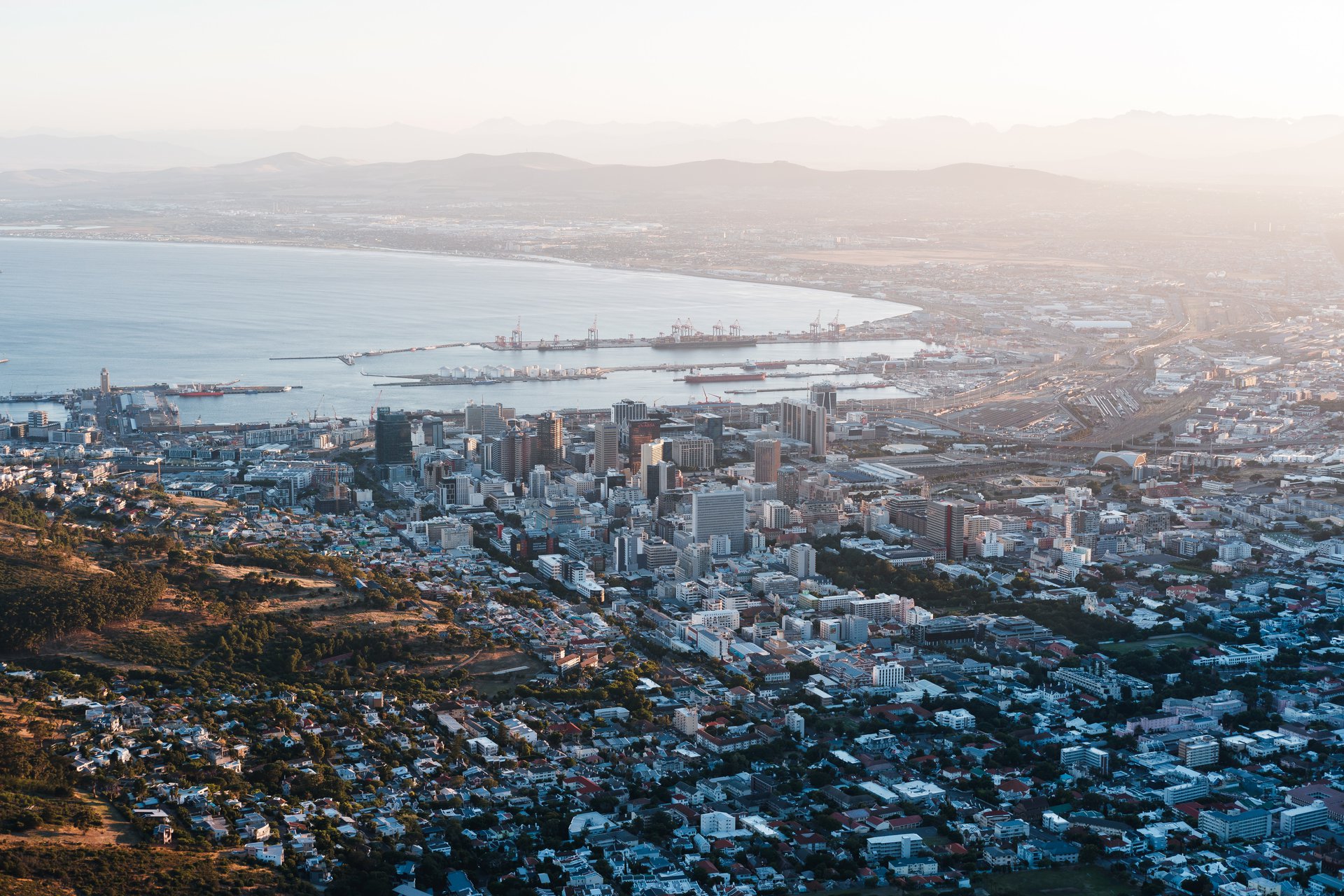 Green policies slowly help market growth
October 29, 2019
South Africa's urban areas set the trend in how the country uses energy. Research indicates that these energy-intensive nodes consume almost half of our national electrical, petrol and diesel consumption, and generate 32% of SA's energy-related greenhouse gas emissions. And, within the 4.6% of land space they occupy, 46% of the population generates 70% of the country's economic wealth.
It is clear that significant work to reduce greenhouse gas emissions in our cities will have a major impact on our national carbon footprint.
And the tipping point to treading lighter is found in our buildings. Globally buildings generate one-third of all carbon emissions through their construction and operation, and this is seen in their use of almost half the planet's energy and more than half of its resources.
South Africa's four largest  metros are members of C40, a network of the world's megacities committed to addressing climate change. The municipalities of Tshwane, Johannesburg, Cape Town and Ethikwini are promoting energy efficiency measures, not only in their own electricity use for City operations, street and traffic lighting, but also in promoting energy efficiency measures in the commercial and residential sectors.
"There is a strong financial case for building green in almost any building type, especially with the green building premium dropping to 3.8%," said Megan Euston-Brown of Sustainable Energy Africa (SEA). Energy efficiency is not a hard sell and almost every development nowadays will look at the financial implications of it as well as rooftop solar PV, she suggests.
The current economic environment is certainly motivating property owners to be far wiser with how they use electricity, and so regulation is not needed to correct market behaviour, but rather "mop up those reluctant to make the change on their own," she said.
The South African National Standard SANS 10400 XA was launched in 2011 as a starting point to implement energy efficiency in new buildings, the intention was to revise it to gradually lift the market to more stringent levels. Kedibone Modiselle, Acting Director for Mitigation Programmes and Resource Mobilisation at the City of Tshwane says that the next revision, due out shortly for public comment, will include a section on water management in buildings, and the City of Tshwane will likely ensure this is echoed in their own green building bylaw.
"We wanted to incentivise developers to build green, and so as an initial step we have investigated fast-tracking green development applications. Many developments in the city like Menlyn Mall, Menlyn Maine, Loftus Park and others push the green envelope and we saw an opportunity to upskill our internal staff involved in the relevant approvals to recognise and reward these efforts. While we do not always get this right, developments are building green regardless.
"As a city we are very aware of the need to transition beyond where we are now to a sustainable future. And we're walking the talk. Besides Tshwane House, City of Tshwane  Headquarters and Council Chamber which was awarded 5 Green Stars by the GBCSA, we are piloting two green clinic retrofits in Mamelodi and Roslynne as we develop our internal procurement guideline for retrofit projects called the Green Building Efficiency Programme, in partnership with GBCSA and ICLEI," she said.
In the 2019/ 2020 rates policy the City of Ethekwini is allowing rebates or reduction in property rates on buildings that are in possession of an 'As Built' rating certificate awarded by the GBCSA and which comply with related criteria.
Importance of passive design
The quality of design in buildings, especially for low-income households, needs to increase significantly if electricity efficiency measures are going to keep in step with national regulation, experts say.
SEA is currently looking at the possibility of adapting the EDGE software tool, created by the International Finance Corporation and facilitated in South Africa by the GBCSA. An updated version, meeting the plan approval needs of South Africa's four main metros, would provide a free software tool for anyone to use to design a structure, and then only pay if they wanted the certification. It is hoped that this will become an easy and accessible tool to ensure the compliance process can be monitored.
"This is exciting as it will not only make the monitoring of compliance easier and more robust, but also provide a standardised manner to rate efficient energy use in related buildings. Should this occur it would mean a change from the currently popular deem-to-satisfy process to a model compliance route. The EDGE tool is designed to be easy to use and, with anyone able to use it for free, it would provide both the private and public sector a better overall outcome than the status quo," said Euston-Brown.
Explore the possibilities of the EDGE tool for your line of work and take a look at the training available to understand the benefits and requirements on the EDGE Expert – Face to Face Workshop page.