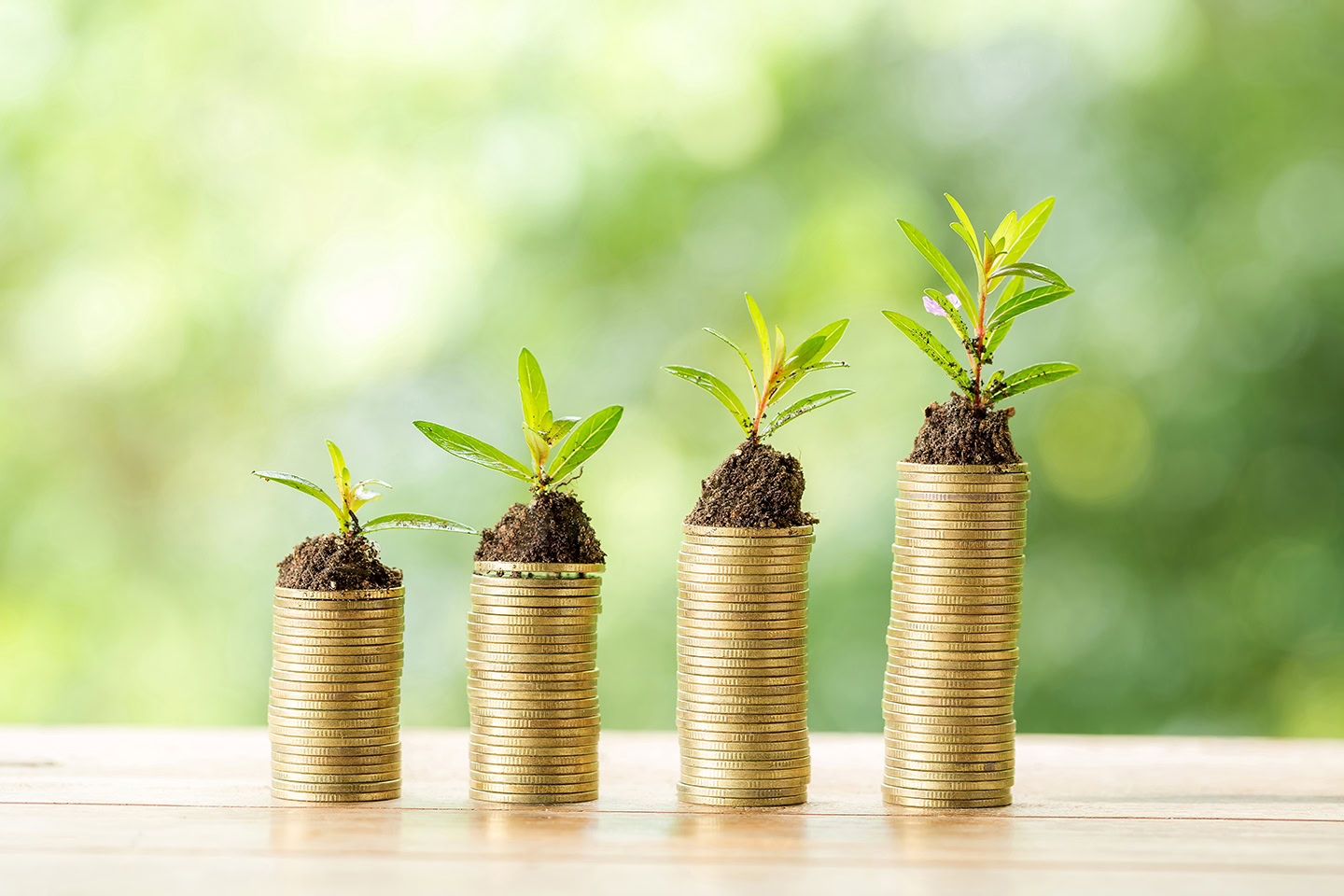 Get a green homeloan for your green home
March 28, 2020
Green home owners are able to save money on utilities and be more competitive when selling. Banks are starting to recognise this reduction in risk by offering green home loans.
Globally, a green mortgage is offered by banks to give house buyers better terms, as long as they can prove that the property for which they are borrowing meets certain environmental standards.
In South Africa there is currently one commonly accepted rating of residential homes, the International Finance Corporation's (IFC) Excellence in Design for Greater Efficiencies (EDGE) residential rating system.
Green homes offer less risk
The IFC's local partner is the GBCSA who administers EDGE certification in South Africa. The EDGE certification is awarded after a home uses 20% less energy, water and also reduces the carbon footprint of the house building materials by 20%.
Green mortgages are linked directly to green buildings. They are often either used to build a new home with a sustainability rating, or where the borrower commits to invest in renovating an existing building to significantly decrease its overall impact on the environment. 
Globally, banks are starting to offer a lower interest rate or increase the loan amount available to borrowers looking to buy a green building or renovate an existing building to make it greener.
But, why would banks offer a green mortgage?
In short, green buildings are less risky to finance.
Green buildings often cost significantly less to run due to efficiency-induced savings on utility bills. This means that the borrower is paying less on utilities and so able to better afford to make repayments, and therefore reduce the 'probability of a default'.
It also means that green buildings accelerate in value quicker than an equivalent property without any green credentials. They are also more resilient to any 'brown discount' in markets where less green properties are becoming increasingly unattractive.
Consider also these effects increase over time, and most mortgages have a 20 to 30 year life span.
Creating the most green value possible while avoiding future brown discounts is a logical step for a lender who wants to bring down the risks associated with its loans.  If the 'loan to value' ratio picture looks healthier, the World Green Building Council explains on its website, this may also justify lending larger amounts to green buildings versus 'brown' buildings.
Will green mortgages become more influential?
Yes. In South Africa, buildings consume 30% of Eskom's coal-powered energy. Pair this with the fact that the majority of buildings that we will be using in 2050 are already built and the urgent need to increase the current rate of energy efficient building renovation to meet climate change targets set out in the Paris Agreement.
Unlocking additional finance for renovation from the private sector is made possible by a green mortgage. And it brings a whole new group of stakeholders into the supply chain of green buildings – mortgage banks.
It also puts the topic of energy efficiency and sustainability front of mind for the building owner at an important stage in the building's life, when typically decisions about property renovations may be made – often within the first year of ownership.
In March 2020 Green Building Council South Africa members Balwin Properties and financial services provider Absa together launched South Africa's first green home loan, the Absa Eco Home Loan.
In 2019 Balwin registered 16 000 units located across seven of its built-to-sell developments for EDGE certification.
"The release of the Absa Eco Home Loan is an exciting first step towards increasing accessibility to green homes. This is one of the most important catalysts for green homes since the launch of the EDGE rating tool in 2015," said Grahame Cruickshanks, GBCSA's market engagement managing executive.
Balwin CEO Steve Brookes said that using the EDGE software the developer now had a cost-effective planning tool that helped to build "green" based on occupant behaviour, building type and the local climate.
"Importantly, EDGE registration provides our environmentally conscious buyers and tenants with peace of mind that they are minimising their environmental footprint while saving on utility costs over the long term. Absa's Eco Home Loan enhances the benefits of EDGE certification by lowering the cost of finance for our customers," he said.