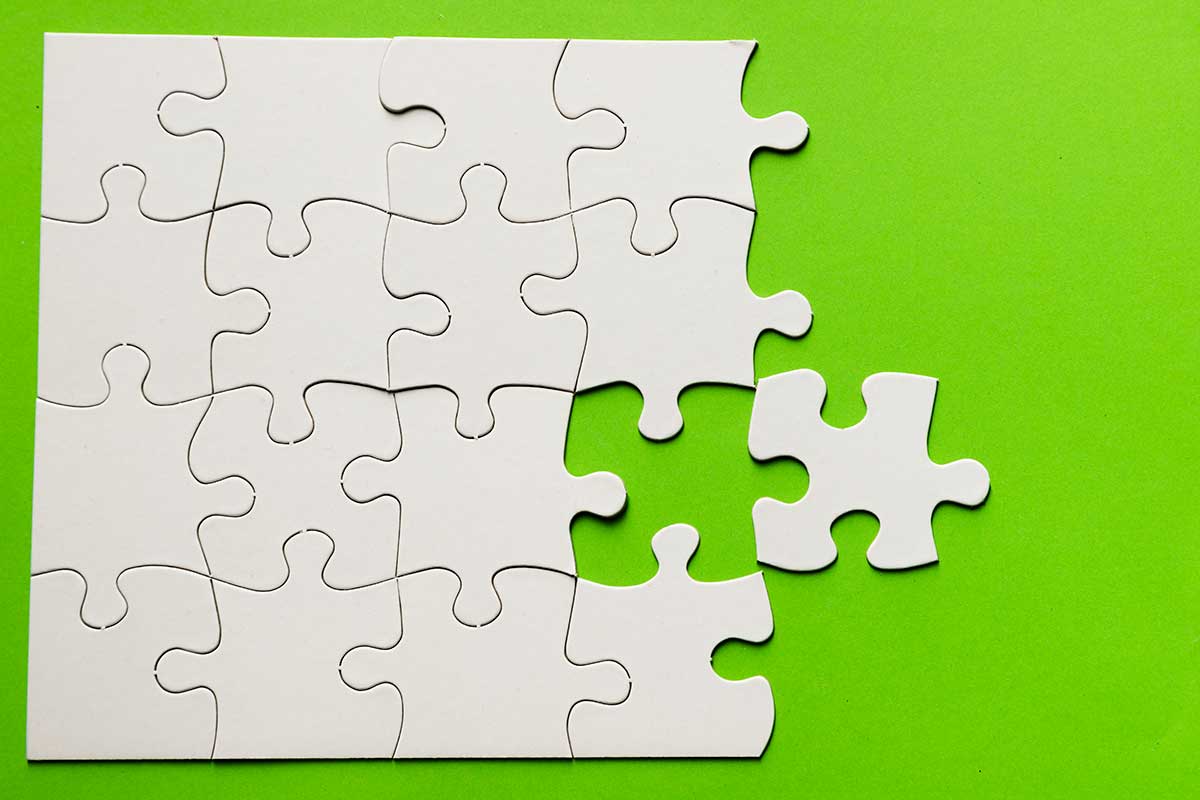 GBCSA Vacancy: Business Development/Key Accounts Specialist
April 01, 2020
Based in Johannesburg
About the GBCSA
The Green Building Council of South Africa (GBCSA) is looking for a Business Development / Key Accounts Specialist to play a significant role in enabling growth in respect of all the products of the organisation across the Commercial/Residential and Public Sectors of the Built Environment. This role will also be responsible for identifying opportunities to develop and maintain effective stakeholder relationships.
Reports into the Marketing Manager.
Green building (energy-efficient, resource-efficient and environmentally responsible building from concept, design, construction, operations through to demolition) is a rapidly growing global trend and Green Building Councils worldwide are at the forefront of promoting this. The GBCSA is a member of the World Green Building Council, made up of over 100 GBCs across the world.
The GBCSA is an independent, membership-based, non-profit organisation supported by SAPOA and some of the biggest players in the commercial property industry, Public Sector Agencies and Departments across the 3 layers of Government. A high level Board, dynamic management team and close collaboration with the World GBC are enabling the GBCSA to fast track the growth of the Green Building Movement in South Africa. The GBCSA is a membership-based organization which derives its revenue from membership fees, sponsorships, events, conventions, training courses, and green building assessments. The mission of the GBCSA is to promote, facilitate and encourage green building in the South African property and construction industry through market-based solutions, by:
Promoting the practice of green building,
Enabling the objective measurement of green building practices by developing and operating a green building rating system,
Improving the knowledge and skills base of green building in the industry by enabling and offering training and education, and
Facilitating the implementation of green building practice by acting as a resource centre.
The GBCSA exists to inspire a built environment in which people and planet thrive.
Job Purpose
To support GBCSA's mission by identifying and creating new relationships and advising new and current stakeholders on their green building strategies.
Duties
Implement the current GBCSA public sector strategy in partnership with the GBCSA market engagement team and CEO
Provide input to adapt and diversify the GBCSA public sector strategy
Identify and attend relevant industry events, forums and meetings in order to advocate and build relationships
Identify and close leads / opportunities through stakeholder engagement resulting in increased uptake of GBCSA's products and green building guidelines
Lead GBCSA's acquisition of new members and stakeholders
Strategic relationship management of members and stakeholders
Attend, facilitate and host member events and training courses
Collect, collate and report on relevant industry needs, trends and opportunities to support GBCSA's strategy
Performance Indicators
Uptake of GBCSA's membership, certification, event and training products in line with organisational targets
Retention of GBCSA members through strategic relationship management
Feedback into the GBCSA regarding product development
Dedicated GBCSA team player, demonstrating GBCSA core values
Positive stakeholder feedback on perceptions of GBCSA
Job Requirements
A tertiary qualification in one or more of the following: property studies / business management / sustainability / architecture / engineering / quantity surveying
3-5 years' experience gained from one or more of the following: property development or management team within public sector or commercial company / member based NPO / sustainability consultancy
Public sector experience (either from working within or servicing the sector)
Proven sales ability
Proven result oriented self-starter
Strong communication and interpersonal skills
Passion for and knowledge of the sustainability agenda in South Africa
Strong organizational skills and attention to detail
Ability to work as a reliable participant of a team
Ability to think strategically
Ability to independently manage workload and deadlines
Proficiency in all Microsoft packages
Salary Scale
A market based remuneration, commensurate with individual knowledge, educational background and experience is negotiable.
If you have the relevant built environment experience and the passion for the Green Agenda and are looking for a new opportunity please send your CV to Tina Gough at tinag1711@gmail.com.
The GBCSA is looking to fill this position as soon as possible.