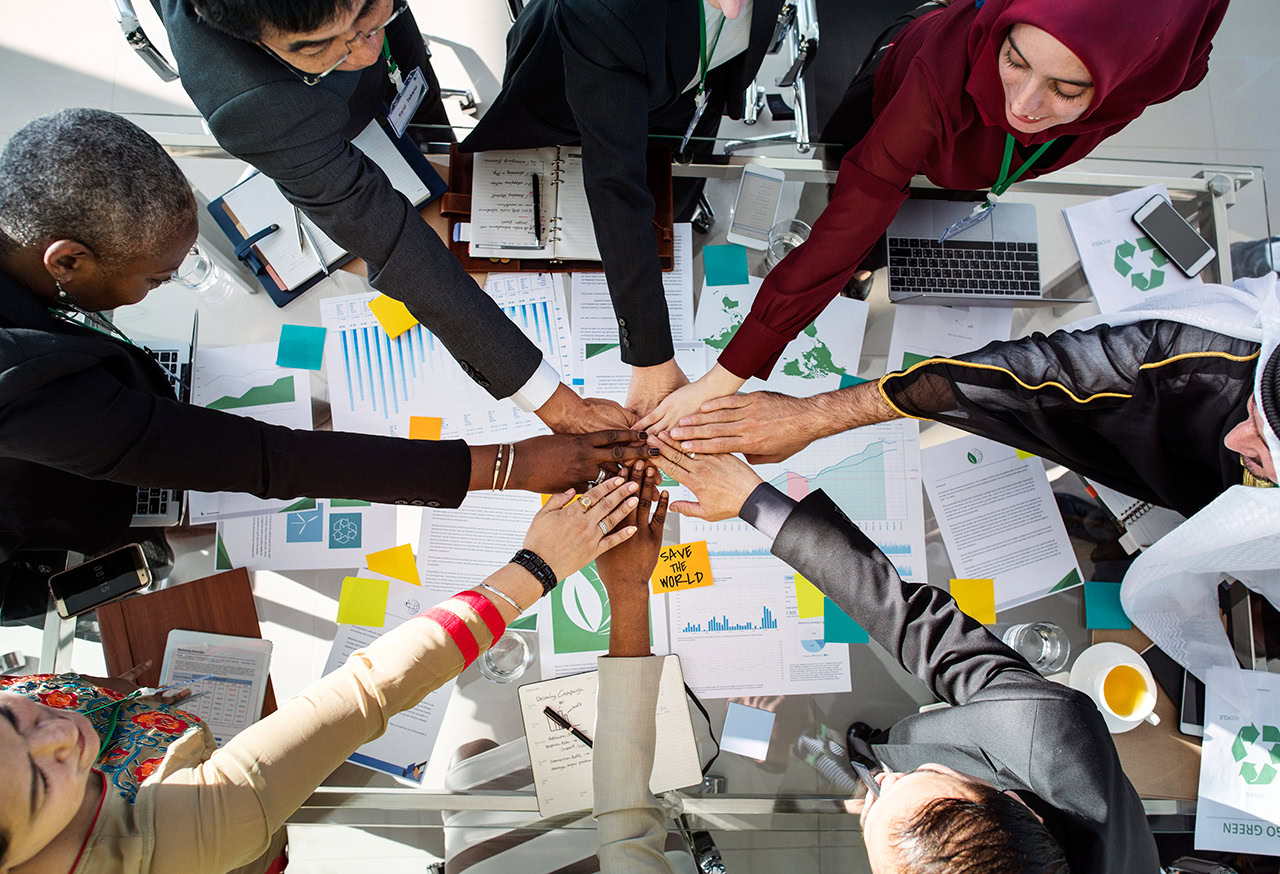 GBCSA membership brings opportunities to thrive in growing green building sector
July 30, 2019
Green Star rated buildings show accelerated property values, have lower operating costs, retain value, encourage productivity, and are hands down more pleasant buildings use.
And there is no surprise that the number of green buildings continues to rise. However, in 2007 it would have been. When the GBCSA was founded, it did so in the face of skepticism – with many suggesting the green cost premium would inhibit widespread adoption.
The case for green membership
Green buildings perform better than non-green buildings in every category and match them on cost. Year after year results from MSCI and GBCSA's joint green index, informed by data from actual buildings, show green buildings deliver better a much better return on investment than non-green. The confirmation is that the number of global green buildings continues to double every three years, proving the advantages are too valuable to ignore. In South Africa the cost premium of a four star Green Star building averages 1.1%, while a five-star and higher range to only 3.8% and is decreasing rapidly.
Green buildings are no fad, here today and gone tomorrow. Today rather, as the benefits of efficient use of resources like electricity and water become more accessible, you would struggle to name an industry that isn't adopting green practices at scale.
And the built environment is no exception, its progress accelerated by the advocacy, training and certification offered by the GBCSA. As the bandwidth given to green practices widens, so does the value chain. This industrious value chain, offering an ever-increasing supply of regular and niche products, is where many of the tangible benefits of a GBCSA membership are felt.
During the past decade the GBCSA has established extensive networks across all levels of government, throughout many communities and deep within the private sector. As an organisational member your company can access not only these extensive networks but resources and services to help realise your financial and green goals.
Grow alongside expanding green value chain
The GBCSA is the most credible organisation of its type in the sector and as the green building industry grows and expands to encapsulate the whole of the built environment, there are clear opportunities for GBCSA members to grow with the sector.
Members are given free access to industry-related resources and research, and significant discounts on GBCSA services, such as training and professional development, building certification and event tickets – most notably the anticipated annual GBCSA Convention.
To better understand the plausible benefits of your corporate company or organisation becoming a member, take a look at the membership page which has more information and the contact details of GBCSA staff who can discuss it with you.