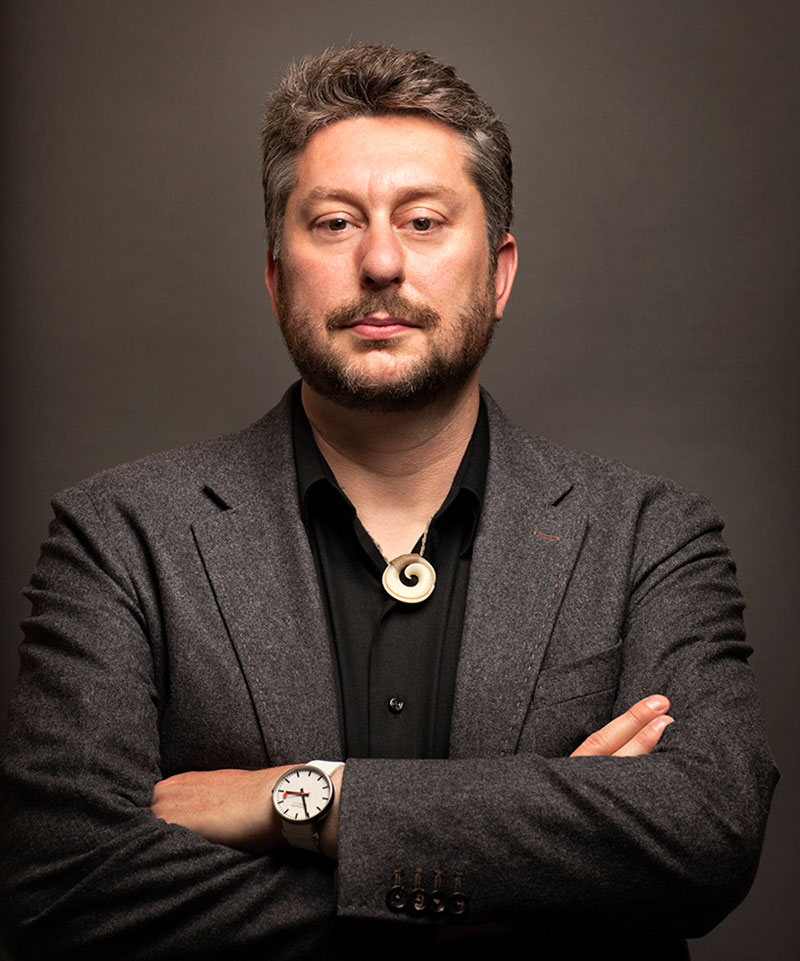 It's Time to Sign Up for the Green Building Convention 2019!
May 28, 2019
How will you contribute to shaping the cities of tomorrow? What kind of environment do we
want our children to grow up in? What pressing issues can future cities help to solve? How
does government and business need to adapt to make better cities a reality? All these
questions – and more – will be addressed at the GBCSA's 2019 Convention, taking place 2
– 4 October in Cape Town.
Themed "Beyond: Shaping Cities of Tomorrow", the convention is about taking the next step
towards creating cities that are cleaner, healthier, happier places to live, work, learn and
play. Internationally-acclaimed as well as local speakers will share the best, most current
thinking on the topic, and the convention will feature five different programme tracks,
including:
1. The Built Track
This track will spotlight cutting-edge new and retrofitted green buildings and building
systems from around the globe. What potential and possibilities will nature-inspired
design, the circular economy, predictive analytics, machine-learning and artificial
intelligence, reveal for the high performance, regenerative, living built environment of
the future?
1. The Leadership Track
Effective policy and leadership is the backbone of how the public and private sector
drive change. As we look to future-proof policies to respond to tomorrow's
challenges, the convention provides an opportunity to examine policy development,
policy in practise, integration and connectivity, sustainable leadership development,
socio-economic considerations, and government and corporate policy examples that
promote sustainability.
2. The Investment Track
In some investment categories of the South African property sector green building is
mainstreaming, which was unheard of in the previous decade. Find out what has
brought about this growth spurt in green building and what the late adopters need to
do in order to future-proof assets, increase return on investment and learn about how
responsible investing is influencing the way buildings are constructed and operated.
3. The Value-Chain Track
From products to procurement and 5G to 3D, the value chain is being disrupted. In a
digital world where a waste economy is emerging and everything has a carbon
footprint, how are products and procurement methods adapting? We will explore
what the built environment sector will need to take into consideration to prepare for
the Fourth Industrial Revolution.
4. The Cities Track
In South Africa, cities deal with a lot of historical challenges, so how do we reimagine
our cities to be inclusive, diverse and vibrant spaces reflective of a Democratic
economy? Join us as we take an in-depth look at cities: circular cities, sustainable
infrastructure, urban planning and design, urban mobility and connectivity, public
spaces, and more.
KEYNOTE SPEAKER JASON McLENNAN
Belgotex is proud to be bringing Jason F. McLennan to Convention 2019, considered to be
one of the most influential individuals in the green building movement today. McLennan's
work has made a strong impact on the shape and direction of green building in the United
States and Canada and he is a much sough-after presenter and consultant on a wide variety
of green building and sustainability topics around the world. McLennan serves as the CEO of
the International Living Future Institute – a leading NGO that focuses on the transformation
to a world that is socially just, culturally rich and ecologically restorative. He is also the
founder and creator of the Living Building Challenge, widely considered the world's most
progressive and stringent green building programme.