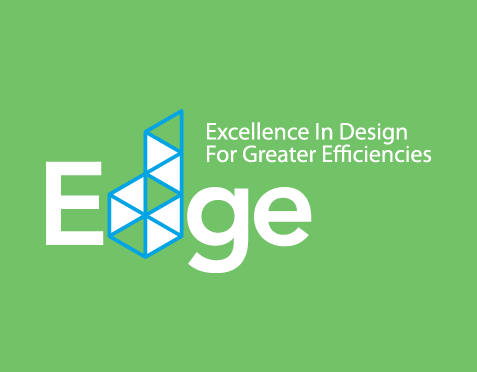 GBCSA Academy: Special EDGE Auditor training offer
August 18, 2021
Help us grow our network of GBCSA registered EDGE Reviewers.
To become an Excellence in Design for Greater Efficiencies (EDGE) Reviewer, it is required that an individual is an IFC registered EDGE Expert and an experienced EDGE Auditor.
The GBCSA Academy is offering a reduced training intervention for EDGE Auditor Training to existing registered EDGE Experts.  A 30% discount will apply for the upcoming GBCSA Academy EDGE Auditor Training in September (17th) and November (18th) 2021.
                                  Standard Rate                                  Discounted Rate
Member                     ZAR 2 450                                            ZAR 1 720
ONE Member            ZAR 2 763                                            ZAR 1 930
Non-member             ZAR 3 250                                           ZAR 2 280
Both courses will be hosted online, and delegates will be required to submit a short assignment after the workshop.
To reserve your place, reply to training@gbcsa.org.za with the following:
Your preferred workshop date.
Scanned copy of your Identity Document and your EDGE Expert Certificate.
Details for invoicing.