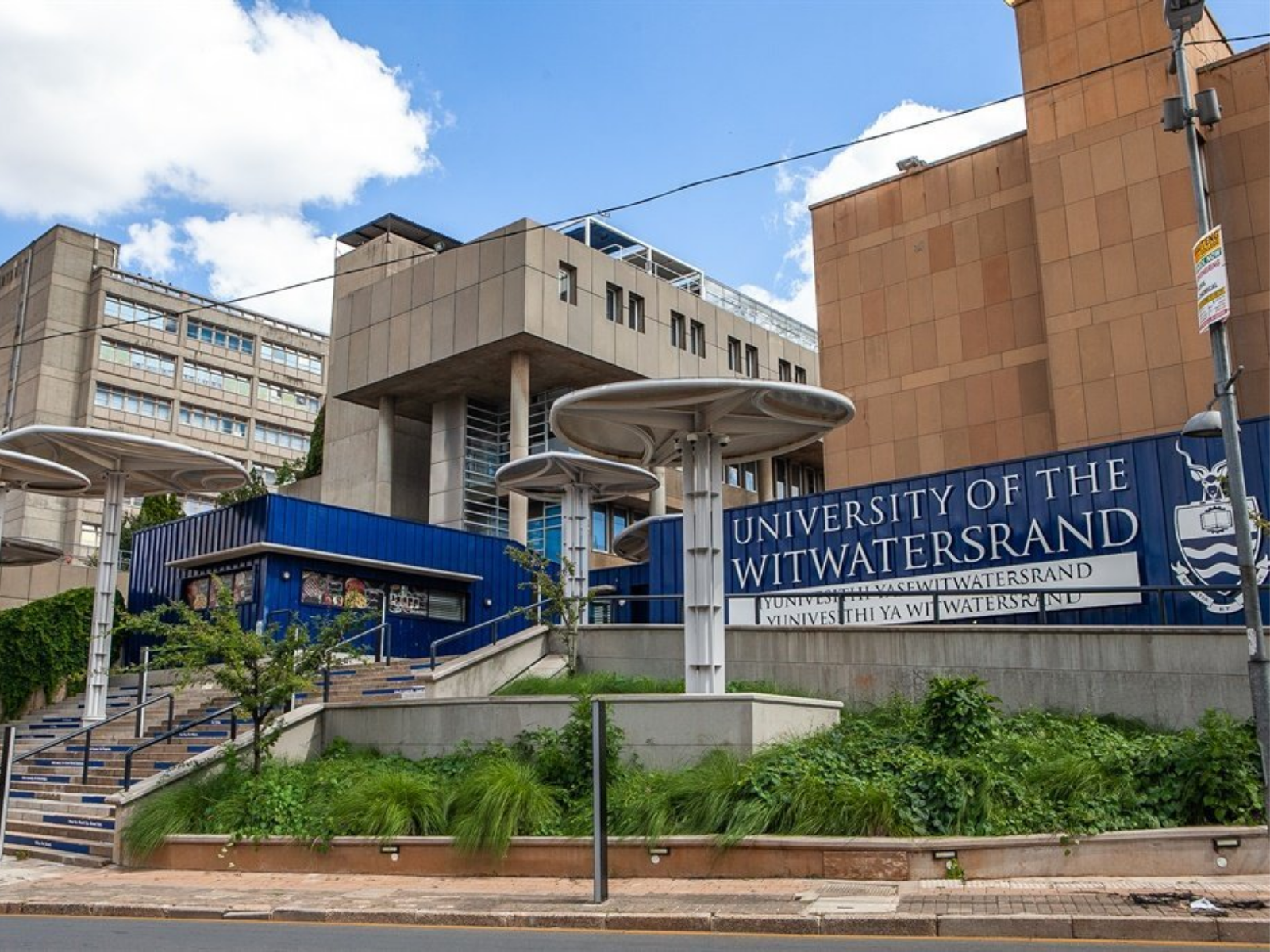 GBCSA Academy: Shaping future green leaders with Wits University & GBCSA training
September 22, 2021
The GBCSA Academy has worked with the University of the Witwatersrand's School of Construction Economics and Management for the past five years, incorporating green building training into its courses.
So far in 2021, 38 students have achieved Professional Team Member Net Zero status, 43 students have qualified as EDGE Experts and 163 have achieved Green Star Existing Building Performance AP status. This marks a significant achievement for collaboration and skills development within the green building sector.
Associate Professor and Coordinator for Teaching & Learning & Digital Education in the School of Construction Economics and Management at Wits University, Obinna Ozumba, who oversees the Building Science stream of courses and the collaboration with GBCSA, shares his thoughts on the training partnership with the GBCSA Academy:
"I came in contact with the GBCSA many 'moons' ago, as a recently appointed lecturer in the School of Construction Economics and Management at Wits University. It was essentially inevitable, since my focus in terms of academic work, was building science, with a mandate to embed sustainability and systems thinking into this fundamental stream of courses. So, I needed to build more capacity and expand my scope.
After this initial contact, I made effort to transfer the knowledge into the courses I was overseeing. With time I realised that I needed to bring in more hands-on industry exposure into those courses. As such I contracted the GBCSA, through my school, to provide green building training to my students.
We have partnered for more than five years now, and the benefits have been remarkable. Students and staff have benefited from the presence of the GBCSA in our school. There is a notable shift in sustainability thinking within the school, which has resulted in the improvement of courses, more green-themed research interests and output, and the arrival of more postgraduate students interested in carrying out research in sustainable built environment focus areas.
Currently, I have a greater number of research students under my supervision, who are working in areas of the sustainable built environment. Many benefited from the GBCSA training and materials during their undergraduate years. I have seen students graduate from my classes into high-level positions, as a direct result of sustainability training they received in school.
Our Honours students have continued to perform exceptionally well in the Greenovate student research competition each year. It is a small wonder why we would continue our collaboration with the GBCSA. Primarily, it generates results. They demonstrate a lot of professionalism in conducting their affairs, which rubs off on students.
They are willing to sit down with you and fashion out training designs that will be a good fit for your student situation, all for a fee that is very sensitive to the economic circumstances of a learning institution. They provide support for students during training while maintaining firmness in the professional exposure provided.
The entire offering is student-centred in a way that not only teaches students the green theme but exposes them to the professionalism required. Therefore, our students look forward to GBCSA training each year and we continue to expand the offering in our school."