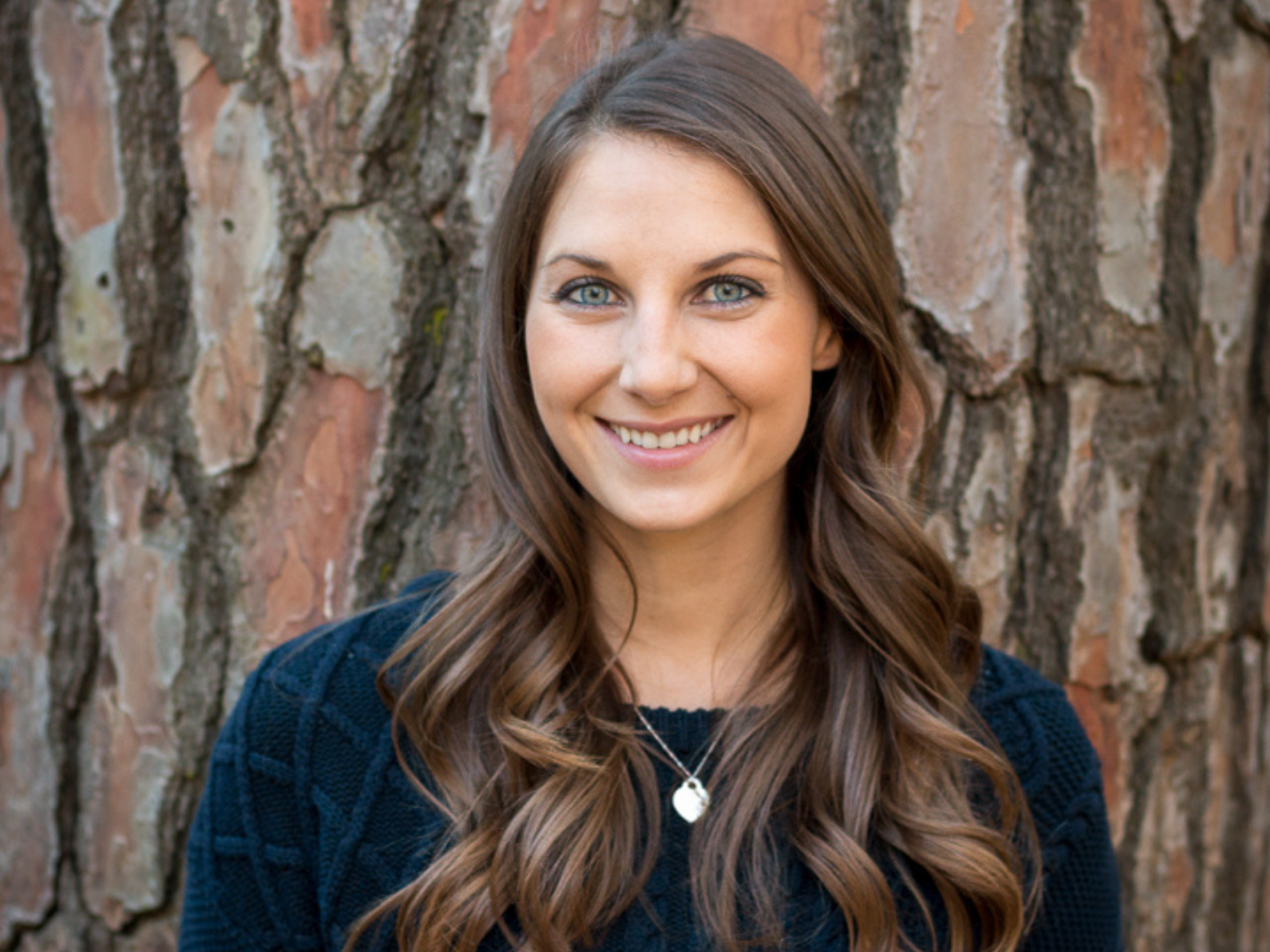 GBCSA Academy AP Spotlight: Sally Misplon
September 22, 2021
Congratulations to Green Building Council South Africa (GBCSA) Accredited Professional, Sally Misplon of Misplon Green Building Consulting, who has submitted and supported certification of more than 40 successful Existing Building Performance (EBP) projects in 2021 already.
This included 16 re-certifications and 24 new certifications. Sally is hopeful that in 2022 she will improve on this achievement with double the number of EBP Certifications.
Sally has an in-depth, technical understanding and practical experience with the Green Star Rating Tools and is a qualified GBCSA Accredited Professional (AP+) for the Green Star certification tools New Buildings & Major Refurbishments and Existing Building Performance as well as EDGE. Sally is proud that many of her new Green Star EBP certifications achieved certification on their first-round submission. This is a significant accomplishment.
Sally founded Misplon Green Building Consulting in 2014. Her career began when she graduated from UCT with a Bachelor of Science and her honours focused on green buildings. Sally has been frequently recognised for her significant contribution to the green building industry in South Africa. She was most recently awarded GBCSA's Best Quality Submission 2020 runner-up for 82 Maude (Johannesburg), 4 Star, Green Star – Existing Building Performance v1 rating.
Sally has worked with numerous national property owners supporting the transformation of the green building stock for significant property portfolios and this has, in turn, acted as a catalyst for other property owners to step up.
Francois Retief of Sow and Reap had this to say about Sally: "I first met Sally when we were developing the Existing Building Performance tool back in 2014. She arrived at our first volunteer meeting with folders and folders of reference material – ready to take on the challenge! It was clear from the start that Sally had a vision of joining the green building movement, and that she was driven to achieve greener building practices in South Africa."