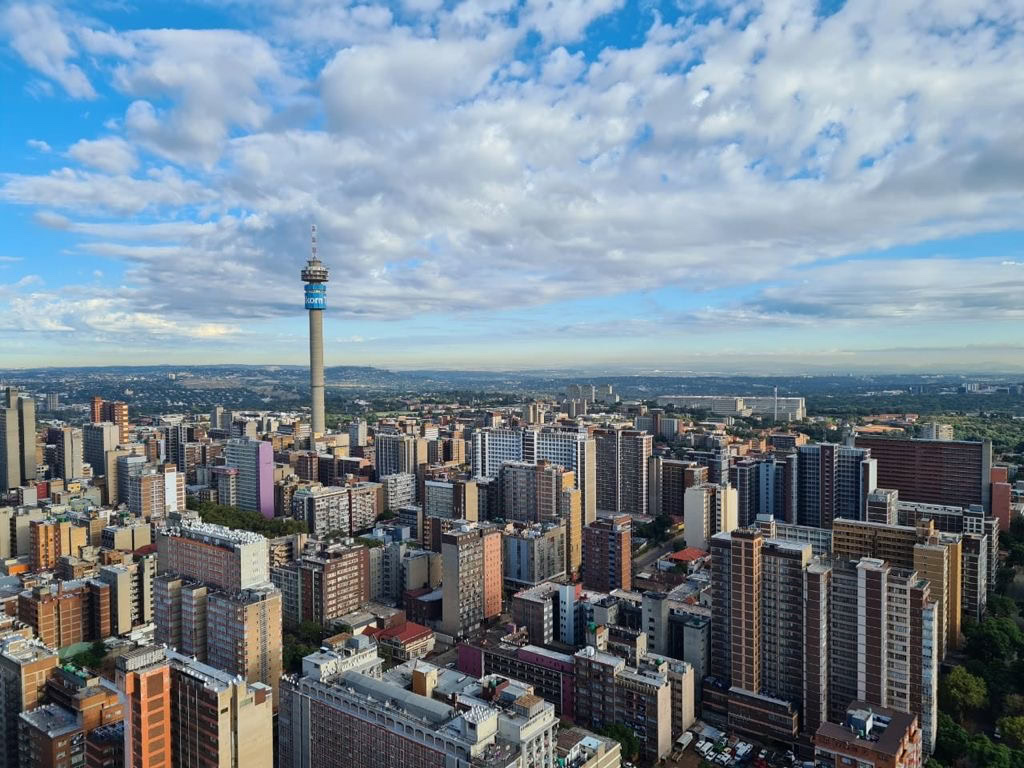 Developing a National Building Energy Performance Register
March 30, 2021
The GBCSA is thrilled to be participating in a new project to develop a National Building Energy Performance Register to support South Africa's new mandatory Energy Performance Certificate (EPC) regulations to drive energy efficiency in buildings.
The project is one of 10 climate change mitigation projects under the South Africa-UK Partnering for Accelerated Climate Transitions (UK PACT) Programme.
The projects were recently selected through a competitive process and respond to the climate change mitigation priorities of a number of key government institutions, in an effort to support South Africa's just transition to a low-carbon, inclusive, climate-resilient economy and society. 
The GBCSA will partner with the Carbon Trust on this specific project, which will build capacity, raise awareness and offer technical assistance to the South African National Energy Development Institute (SANEDI).
The project, titled: 'Operationalising EPCs in South Africa', focuses on the 'energy' priority area of climate change action and greenhouse gas emissions reduction. Energy is arguably the most salient challenge confronting South Africa's energy sector, and the project was selected to support the implementation of higher energy efficiency standards in buildings.
For more information, visit the UK PACT website.