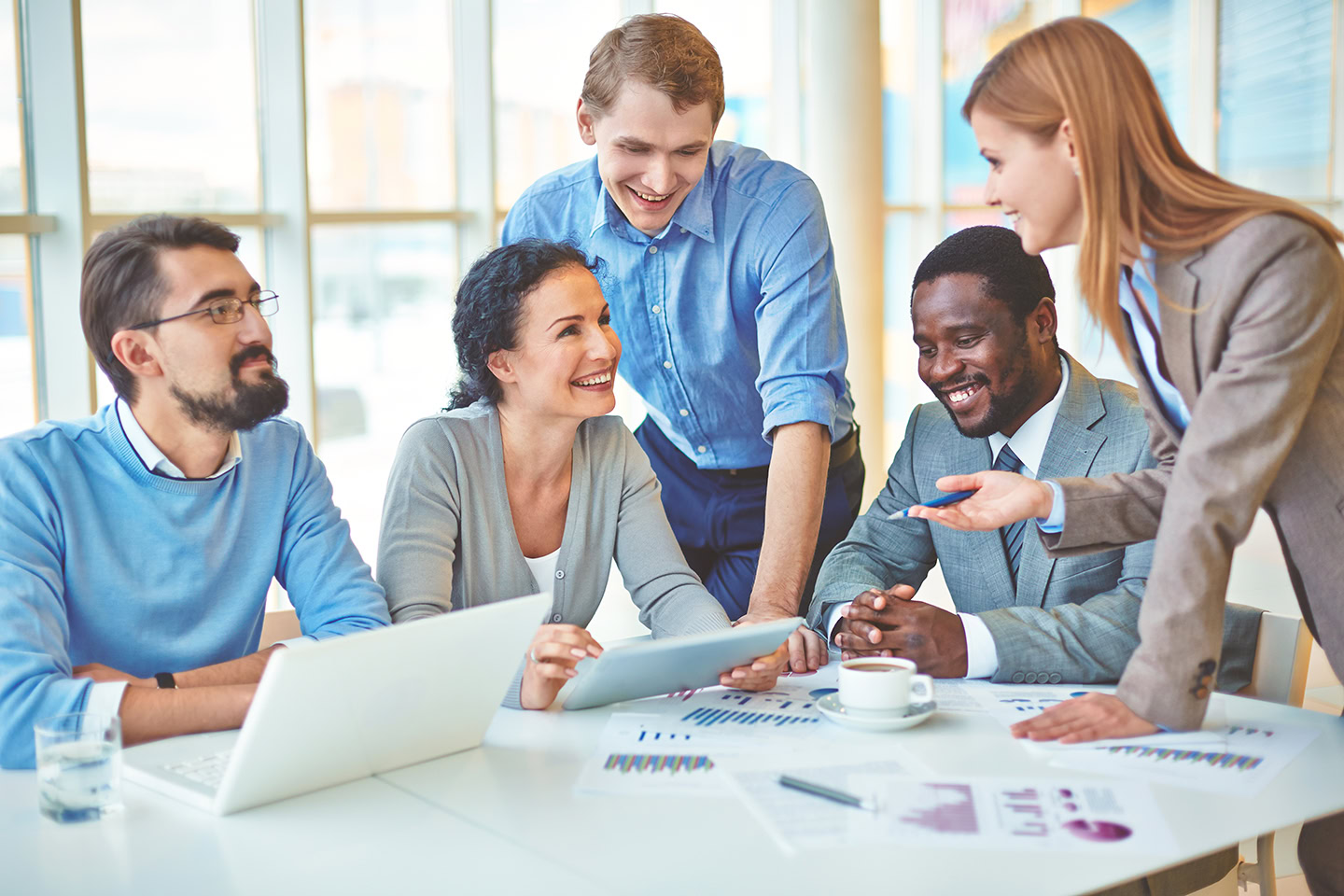 Considering GBCSA membership? Read this
August 27, 2019
If you have a commitment to sustainability and participate in the transformation of our local built environment, you are already aligned to the Green Building Council South Africa.
As an established membership-based organisation our strength is enabling members collectively champion the green building cause and accelerate the development and adoption of best practices.
Increasing your personal and company profile through the GBCSA member network is one benefit, along with discounts on training and certification, access to regular networking opportunities and knowledge-sharing.
The GBCSA is a community which includes the entire value chain connected to the built environment. As the golden thread between manufacturers and suppliers to developers and tenants we work together to build green, and not just because it is the right thing to do to enable environmental transformation and social gains. Also to achieve economic impact with accelerated property values, reduced operational costs, higher rentals and, more importantly, tenants who are able to provide a more comfortable, healthier and more productive space for their staff.
In South Africa the so-called green premium, or the extra average project cost of adopting green building practices, reduced from 5.2% in 2009 – 2014, to 3.5% in 2015 – 2018 – and this in an environment where higher levels of certification, from 4 Star to 5 and 6 Star has resulted in a progressive increase in this premium.
It is clear that the green cost premium appears to be progressively diminishing over time largely as a result of a growing maturity in the green industry. The momentum built up by GBCSA members has pushed practices that were once considered expensive nice-to-have fringe benefits into the mainstream.
The GBCSA provides a global platform through the 70-country member World Green Building Council, for developing your business and being exposed to the most current innovative building practices. It also provides access to industry leadership and significant discounts on GBCSA events – including the annual GBCSA Convention – as well as GBCSA certification and professional accreditation opportunities.
"The GBCSA's annual convention is always excellent and provides networking and access to key industry players under one roof. For me, more than the business benefit, GBCSA membership is the opportunity to be associated with other organisations that are in line with our own values as Pentafloor, which manufactures, supplies and fits a cradle to cradle certified flooring product," says Larry Shakinovsky.
Likewise Stefanie Titus of MOSO, which supplies bamboo for a wide range of building uses, says it is important to both support greener built environments and align the company in this market as one that supplies sustainable goods for those environment. "Beyond building the brand, I benefit as an individual through access to networking opportunities, and getting insight into a wider scope of industry beyond my niche," she says
The GBCSA encourage those thinking about membership to consider local wisdom that says if you want to go further, you go together. It is likely that many organisations share our commitment to do right by our environment and industry, there has never been a better time to join hands with us and for us all to go further together.
Find out how to become a member, we look forward to hearing from you: https://gbcsa.org.za/membership/