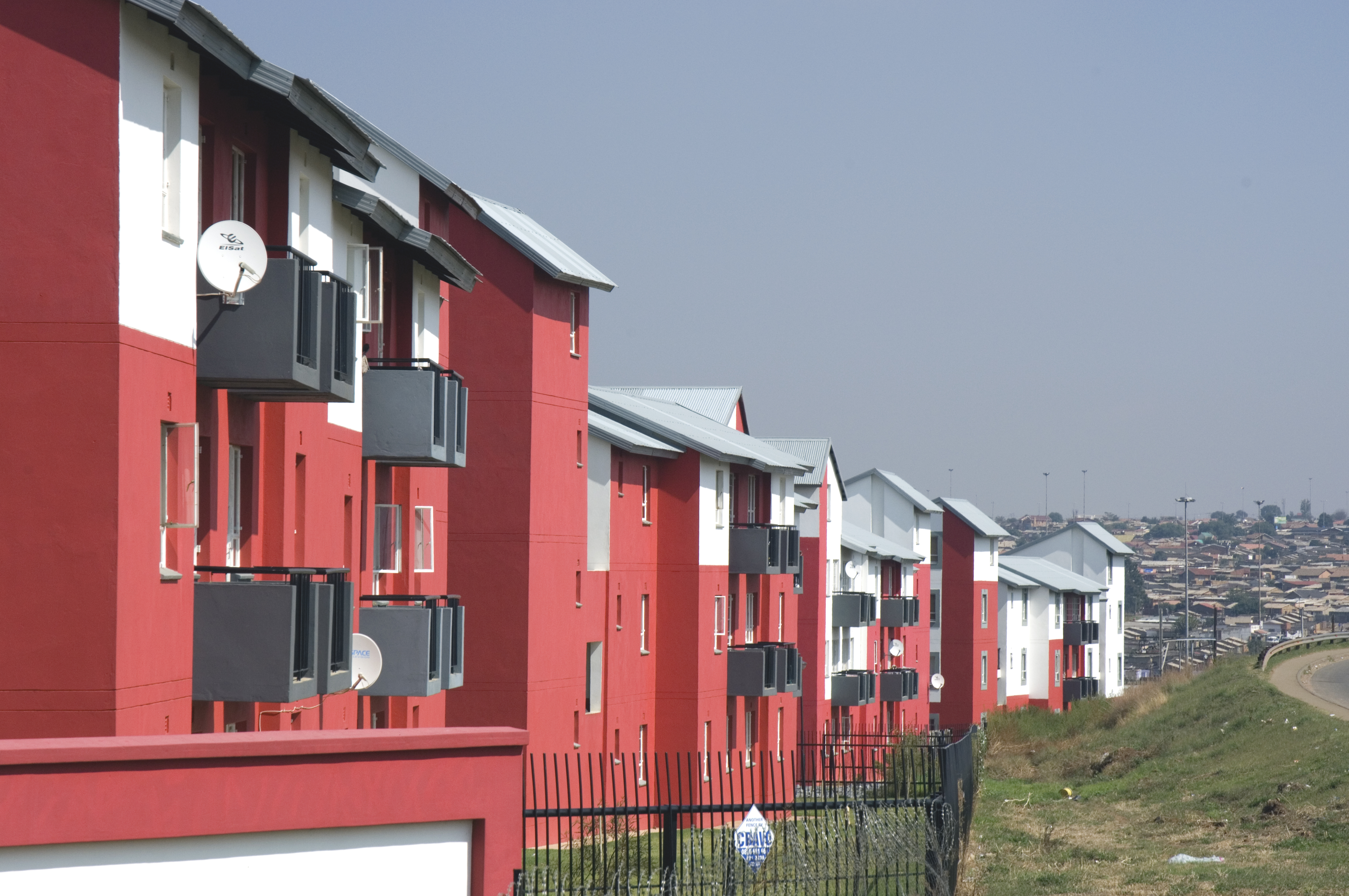 Affordable Housing Investment Summit
May 27, 2019
When it comes to the construction of affordable houses in Africa, the challenges that most of the developers, consultants and architects face are:
1. Shortage of finance from the investors
2. Lack of cost effective building materials
These primary challenges encountered by affordable housing developers, architects and consultants are highly complex and interdependent which makes them impossible to be solved by a single body The Affordable housing Investment Summit which is set to happen on June 26-27, 2019 at the Radisson Blu, Nairobi, Kenya addresses these issues through various stakeholders including Government officials, investors, financial bodies, REITs suppliers, project developers, architects, consultants who will be present at the event.
There will be more than 50 angel investors and venture capitalists from all over the globe who are seeking potential investments in the affordable housing sector across Africa.
Key features on why you should attend AHIS 2019?
· Network with the Decision Makers from the leading Investment Companies who are looking to infuse their investments in budding affordable housing sector
· A wide range of unique Panel Discussions & Networking Sessions including a gala cocktail dinner to facilitate the exchange of insights and foster strong partnerships amongst the industry's top professionals
See the complete list of eminent speakers (Link to the speaker page)
· Exclusive 'Exhibition Area' where the leading solution providers will showcase their latest and innovative products for Affordable Housing.
Exclusive to Delegates, Speakers and Solution Providers this represents an immense opportunity to establish long-lasting business connections with the top-notch industry representatives, all within a social and relaxed environment.
To gain more information you can call at +44 20 3455 4255 or write at ahis@gbbventure.com.