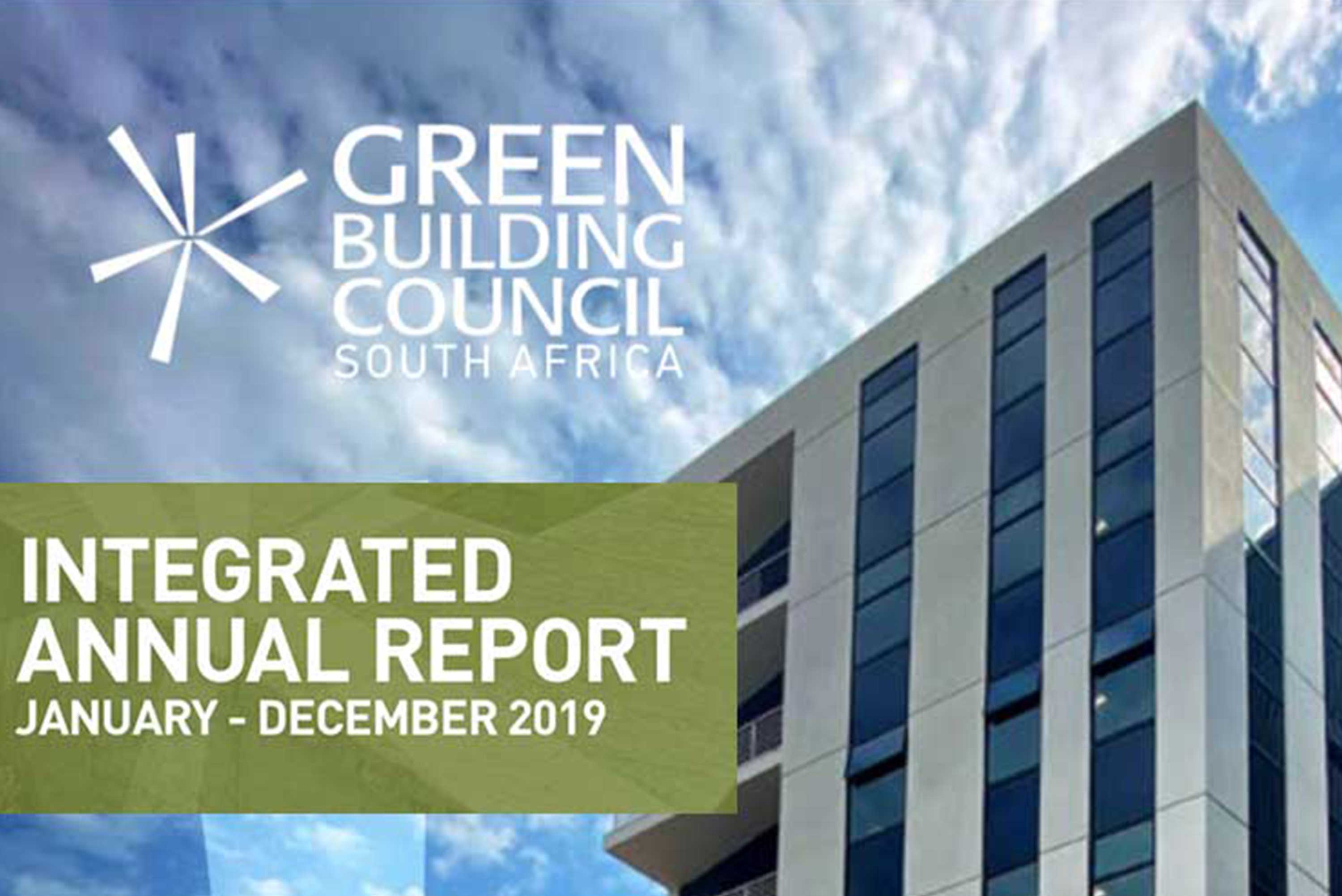 2019 Integrated Annual Report released
July 27, 2020
The GBCSA released its integrated annual report focused on the year ended December 2019. It was a busy year for the council and this report gives greater insight into operations over the year, including certifications, training, advocacy and a number of exciting projects and collaborations.
Highlights from 2019 include the awarding of 87 certifications for buildings, bringing the total number of certified buildings in South Africa to over 500. There were also 1 161 people who were trained through the GBCSA in 2019, and our flagship publication +Impact magazine was awarded the SAPOA Property Publication of the Year award.
Download the report and read more here.